Highlights of the Week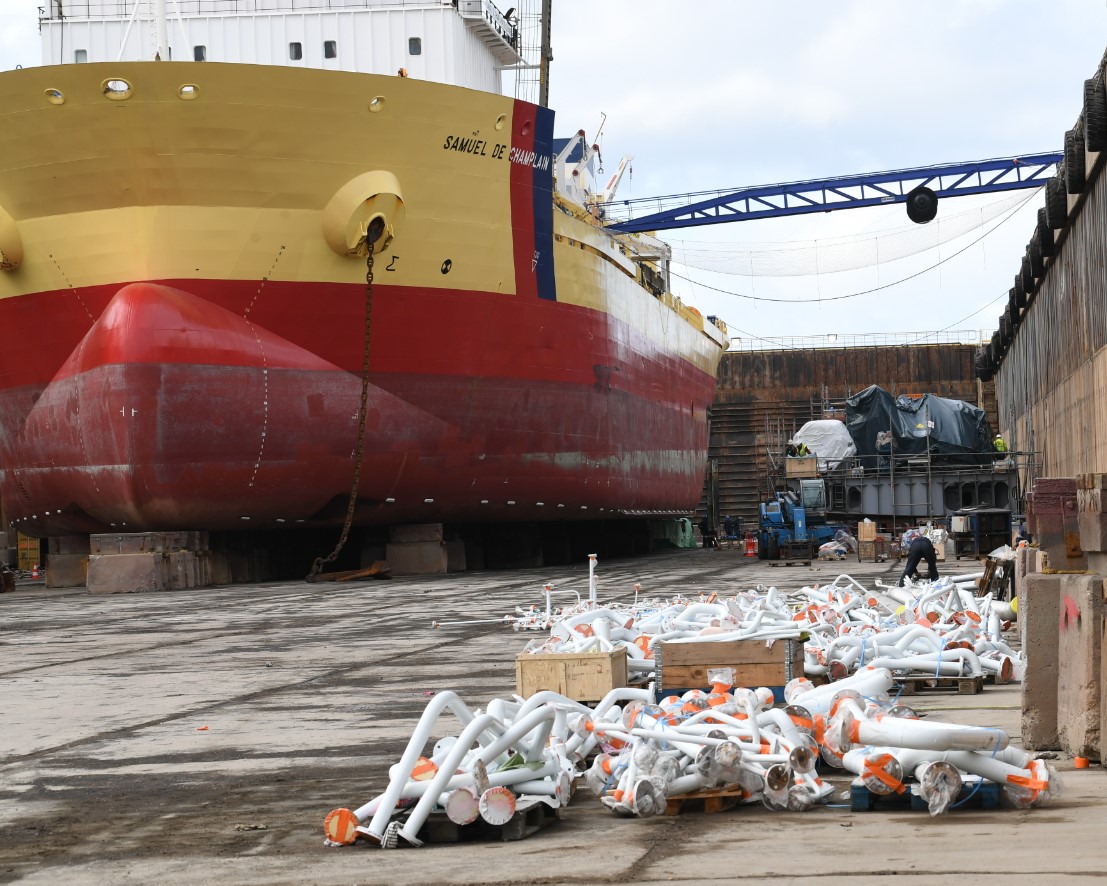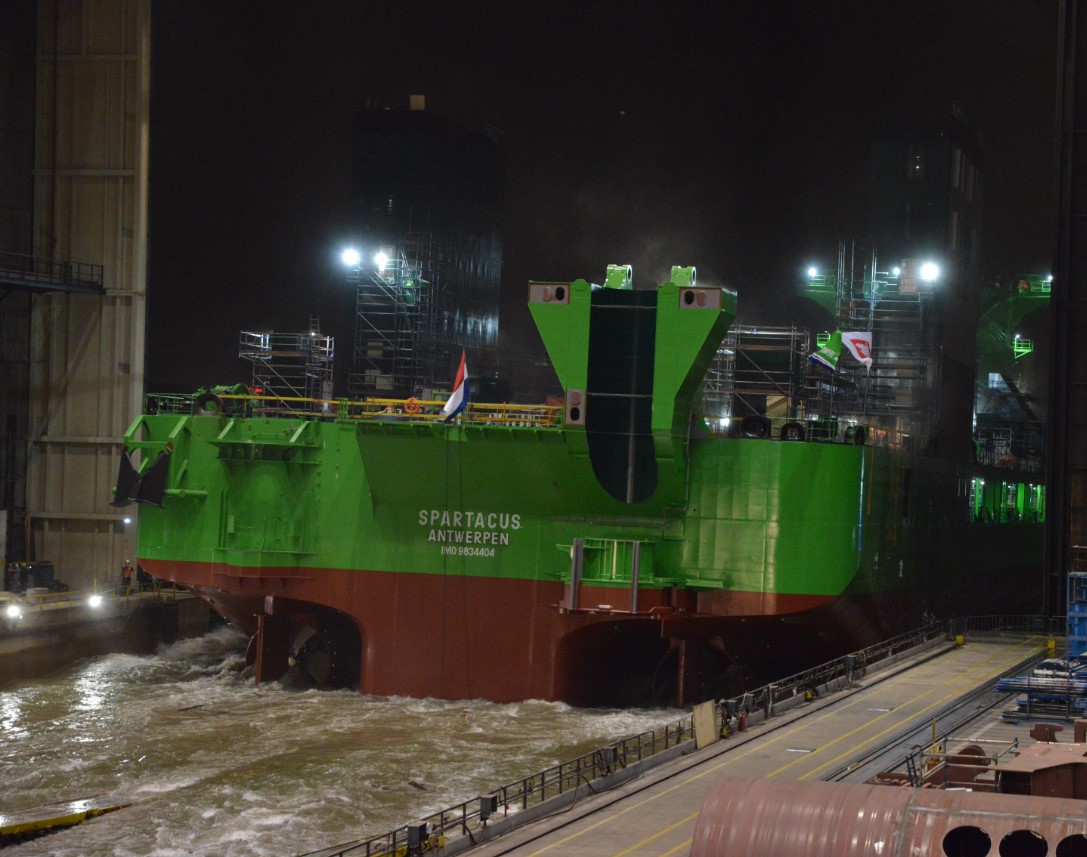 Dredging Today brings you an overview of the most popular stories from the past week (November 12-18, 2018).
International Container Terminal Services, Inc. (ICTSI) has submitted a proposal to the Philippine Ports Authority (PPA) to develop two ports in Iloilo – the Iloilo Port Complex and the Port of Dumangas, an investment estimated to cost over $94 million.
VIDEO: Launching Ceremony of the CSD Spartacus
DEME's new cutter suction dredger Spartacus was launched last Saturday, November 10, at the Royal IHC shipyard in Krimpen aan den Ijssel in the Netherlands.
Boskalis Reaches First Milestone in Canada
Boskalis has reached an important milestone in Canada with the first volume of dredge material being disposed into the Rio Tinto Dredged Disposal Site (DDS).
Colombia to Get Its First Locks
During La Niña in December 2010, the banks along the Canal del Dique burst, flooding dozens of villages, rendering almost 100,000 people homeless and destroying crops and important infrastructure.
TSHD Samuel de Champlain Conversion Continues
Construction works continue on the 8.500m³ trailing suction hopper dredger (TSHD) Samuel de Champlain, which is being converted from diesel-electric propulsion burning MGO to dual-fuel capability combining LNG and MGO.