McLaughlin and Harvey Ltd Bags Stonehaven Contract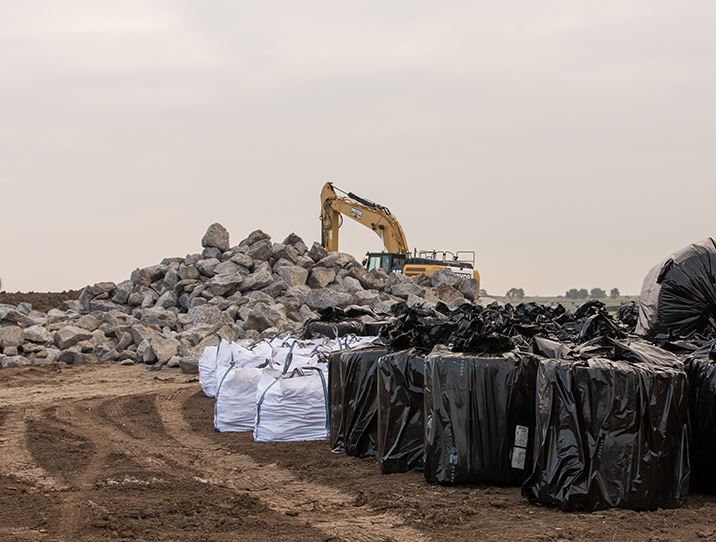 A contractor has been appointed to deliver a flood protection scheme for Stonehaven which will offer comfort and security to local residents and businesses, according to the Aberdeenshire Council's latest release. 
Northern Ireland-based McLaughlin and Harvey Ltd will carry out the work on behalf of the council, following a detailed and rigorous competitive tender process.
The project comprises a number elements, including:
Construction of flood walls between the Red Bridge and the river mouth;
The island downstream of the Green Bridge will be removed;
Installation of two higher capacity culverts on the Glaslaw Burn and a new culvert under the gardens of Cameron Street.
The scheme will provide a standard of protection well above the current Association of British Insurers requirements, reducing flood risk to 372 residential properties, two public utility sites, a school and an emergency service site.
While it had been hoped work would start on the ground this summer, the first stage of the tender process took longer to complete, due to the very high level of interest from firms.
Work is now expected to start at the beginning of 2019 and to take 24 months to complete.