Laura to Dredge the Charleston Marina
The Charleston Marina will be conducting maintenance dredging operations in the marina channel and inner basin beginning approximately December 17th 2018, reports the Port of Coos Bay.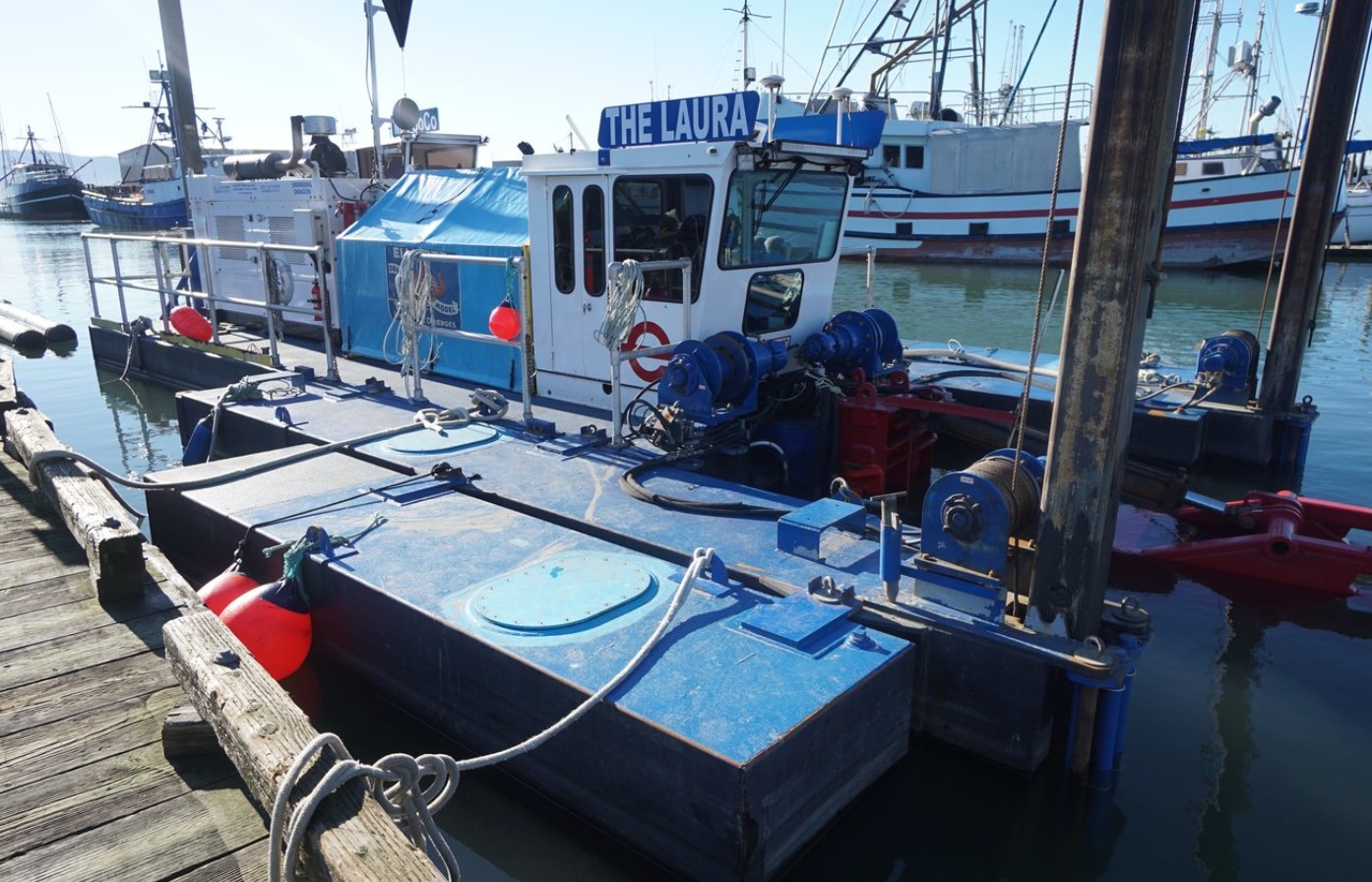 According to the port, the dredging will take place during ebb tides and primarily during daylight hours.
It is anticipated that the necessary work will be completed within 4-6 weeks.
The port also added that the vessel traffic and accessibility in the area may be limited during dredging activities.
The dredging will be done by the State of Oregon owned dredge the Laura, which is an Ellicot-360SL swing ladder suction dredge.