Broward County Beach Renourishment Project Starts Soon
The U.S. Army Corps of Engineers, Jacksonville District awarded a $7.86 million contract on December 6 to Eastman Aggregate Enterprises, LLC of Lake Worth, Florida, for Contract A of the Broward County Segment III Flood Control and Coastal Emergency Beach Erosion Control Project 2018.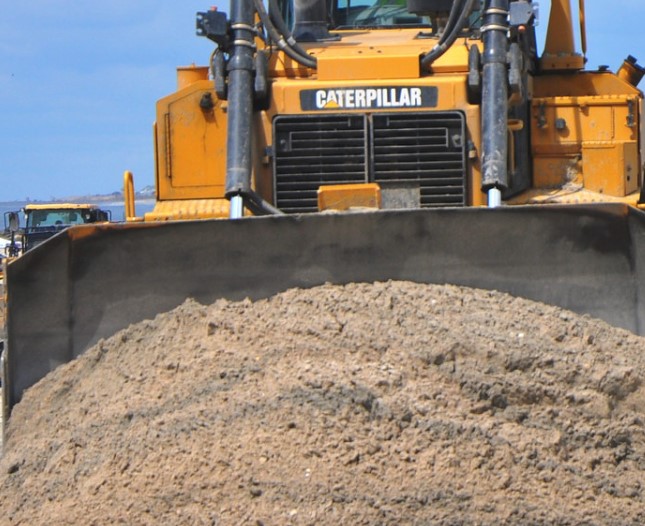 Eastman Aggregate will renourish 7.2 miles of critically eroded shoreline along the beaches of Mizell-Johnson State Park, Dania Beach, Hollywood and Hallandale in Broward County.
For this first phase of the Broward County Segment III beach renourishment project, Eastman Aggregate will place an estimated volume of 123,200 cubic yards of beach-quality sand above the mean high water (MHW) level to avoid water quality impacts while the design of the full construction template is underway.
Sand will be placed beginning immediately south of Port Everglades Inlet in two placement areas, a 1.5 mile segment known locally as the Mitzel-Johnson State Park, and a 5.8 mile segment within Dania Beach, Hollywood Beach and Hallandale Beach, reported the Corps.
Construction for Contract A is scheduled to begin in early January 2019.
USACE also added that the design of the full construction template will involve placing 1 million cubic yards of sand, but will require environmental coordination and permitting that will take two years.
The Corps will hold an informational meeting on Wednesday, January 9 at 6 p.m. at Anne Kolb Nature Center's Mangrove Hall, 751 Sheridan Street, Hollywood, Florida, 33019.