Highlights of the Week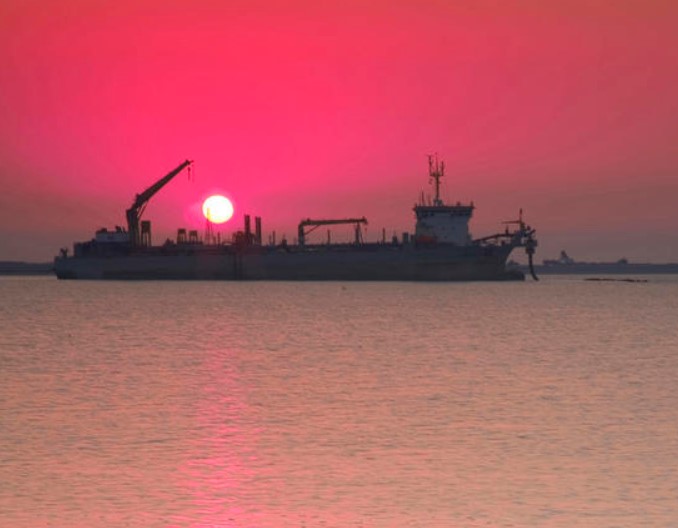 Dredging Today brings you an overview of the most popular stories from the past week (December 3 – December 9, 2018).
USACE: $17.4 Million Sand Placement Contract for Weeks Marine
Weeks Marine Inc., a Covington, LA, based maritime construction company, has won a $17.4 million contract for two dredging projects in North Carolina.
North Myrtle Beach Renourishment Project Begins
Weather and other factors permitting, a U.S. Army Corps of Engineers' beach renourishment project in North Myrtle Beach, SC, is set to begin this week.
ETHPE Wins Umm Al Qaiwain Deal, Dredging Included
ETHPE Contracting has won a contract from the United Arab Emirates Ministry of Climate Change and Environment (MOCCAE) for a landfill rehabilitation project in the northern emirate of Umm Al Qaiwain.
Jan De Nul Signs Guayaquil Port Deal
The Municipality of Guayaquil and Jan De Nul Group have just signed the concession agreement for the deepening and maintenance of the 95 kilometer long access channel to the port of Guayaquil.
JDN: Protecting the Beaches of Benin
The Beninese Ministry of Living Environment and Sustainable Development recently kicked off the coastal protection works near the coastal villages Avlékété and Djégbadji, part of the town called Ouidah.