Carlingford Lough Dumping Plan Cancelled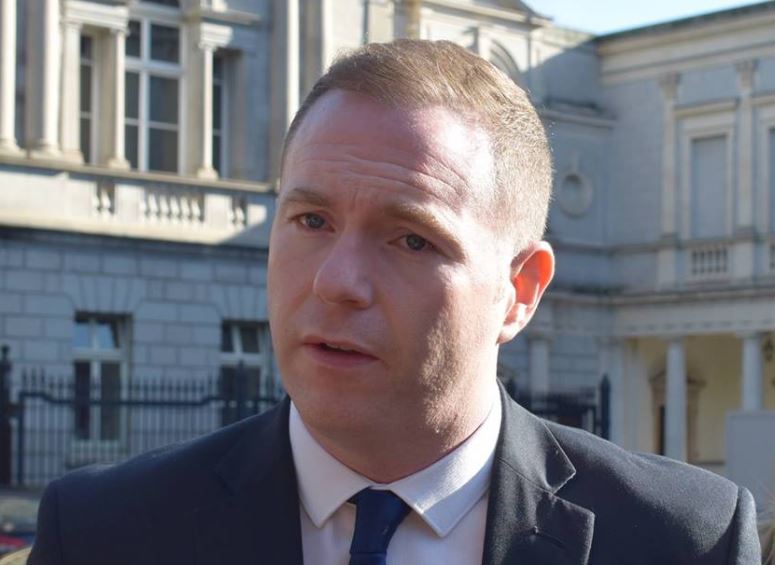 Warrenpoint Port has cancelled plans to dump dredged material near protected areas in Carlingford Lough due to environmental concerns.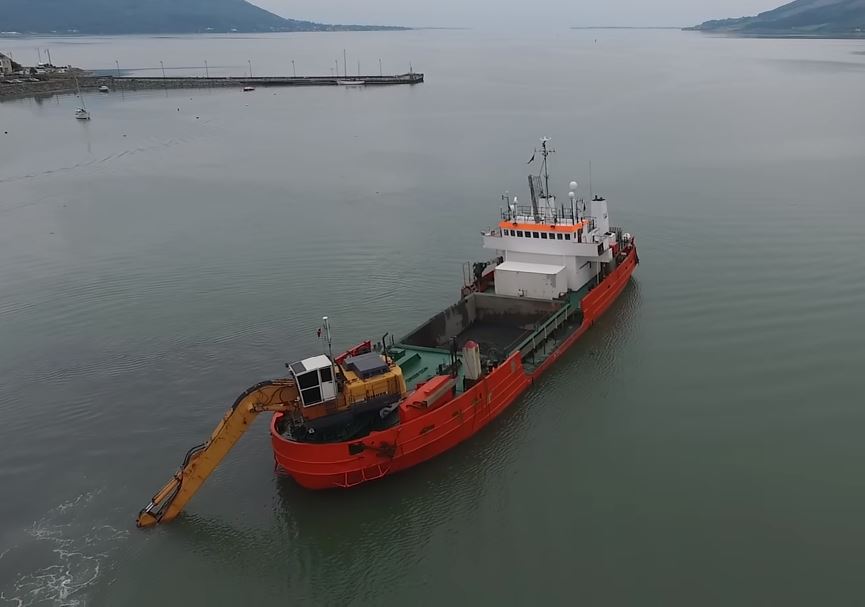 Commenting the latest news, Sinn Féin MP Chris Hazzard said: "I welcome today's confirmation from Warrenpoint Port that they will not be proceeding with proposals to dump dredged material inside the Lough."
"I want to thank Port management for delivering on their promise that the science would dictate future plans, and seeing that these proposals would potentially damage the sensitive ecology and aquaculture in the lough they have taken the responsible decision to not move forward with the proposals.
"The local community will be pleased to see that Port management have put the protection of Carlingford Lough's marine environment ahead of profit margins and will look forward to again engaging constructively with the Port in finding an alternative model for addressing the increased silting of the harbor and its impact upon the competitiveness of Warrenpoint Port." 
The port had recently announced plans to investigate the viability of dumping dredged material near the mouth of the lough instead of the more expensive practice of taking it much further out to sea for disposal.