Onezhsky Shipyard: Project HB600 Moves Forward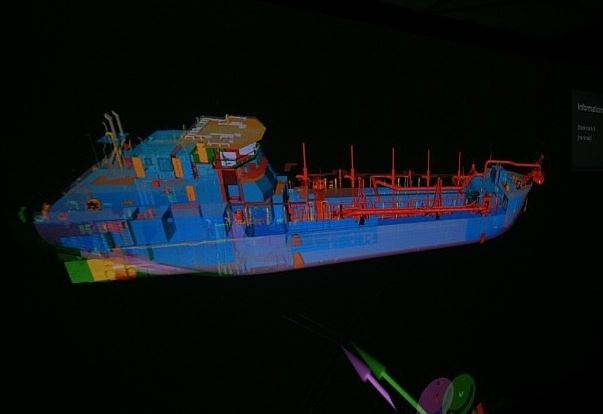 Onezhsky Shipyard, located at Petrozavodsk, Republic of Karelia, is moving forward with the construction of a self-propelled hopper barge for the Project HB600.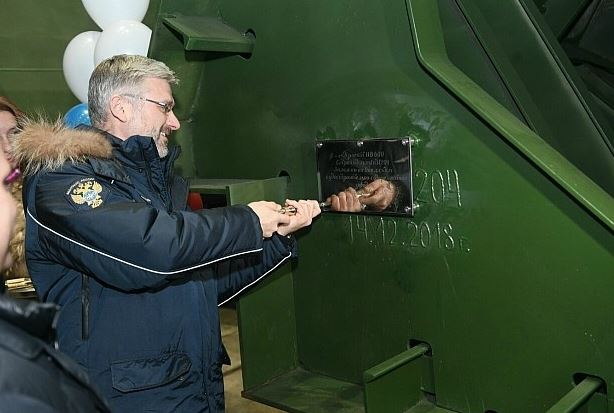 The keel laying ceremony, held today at the shipyard, was attended by RF Transport Minister Yevgeny Ditrikh, according to the Karelia Government press center.
The contract for designing and construction of two 600-cbm hoppers was signed by FSUE Rosmorport and Onezhsky Shipyard on 15 October 2018. The contract value is $7.8 million.
According to the announcement, these vessels are intended for operation by Azov-Black Sea and Makhachkala branches of Rosmorport.
Under the agreement, the ships are to be delivered in September 2020.