Highlights of the Week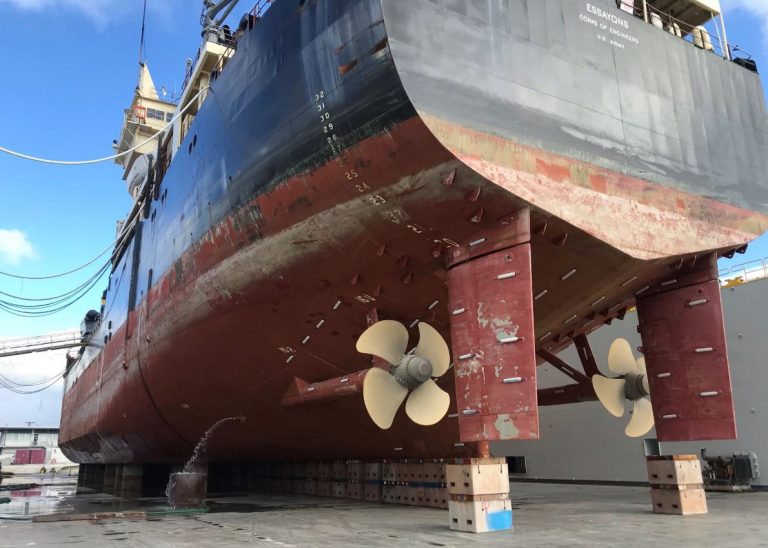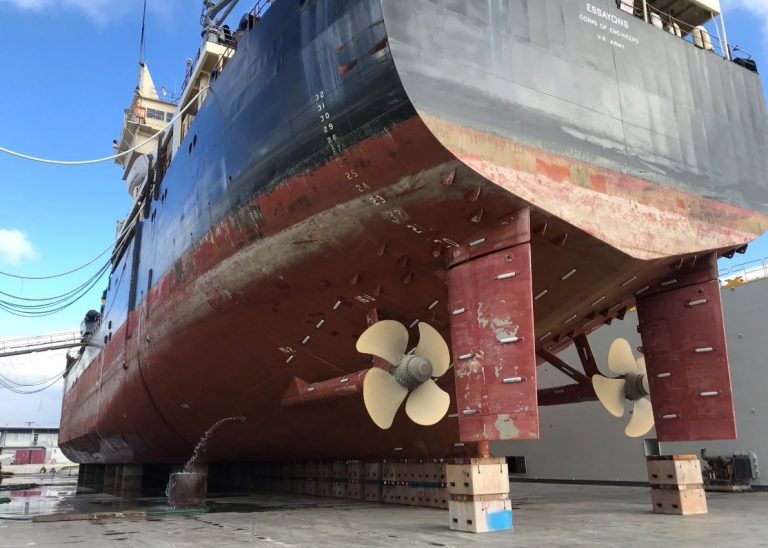 Dredging Today brings you an overview of the most popular stories from the past week (January 7, 2018 – January 13, 2019).
Julong Dredger for Latin America
Qingzhou Julong Environment Technology Co. Ltd., a Qingzhou City based manufacturer and supplier of dredging equipment, recently delivered another set of dredging equipment to Latin America.
PHOTO: TSHD Essayons in Drydock
The U.S. Army Corps of Engineers Portland District's trailing suction hopper dredger (TSHD) Essayons was lifted into drydock earlier this week in Honolulu for annual repairs and maintenance.
Brennan Wins Fountain Lake Dredge Contract No.2
Shell Rock River Watershed District said in their latest release that the Board of Managers yesterday awarded the Fountain Lake Restoration Dredge Project Contract No.2 to J.F. Brennan Company, Inc.
Corpus Christi Ship Channel Works Start Soon
The recently awarded project to deepen and widen the Corpus Christi Ship Channel (CCSC) from the Gulf of Mexico to Harbor Island is about to begin mid-February 2019, reports the Army Corps' Galveston District.
USACE Proposes Kotzebue Harbor Dredging Project
The U.S. Army Corps of Engineers, Alaska District has prepared a draft feasibility report and environmental assessment on the proposed navigation improvements at Cape Blossom about 12 miles south of Kotzebue.