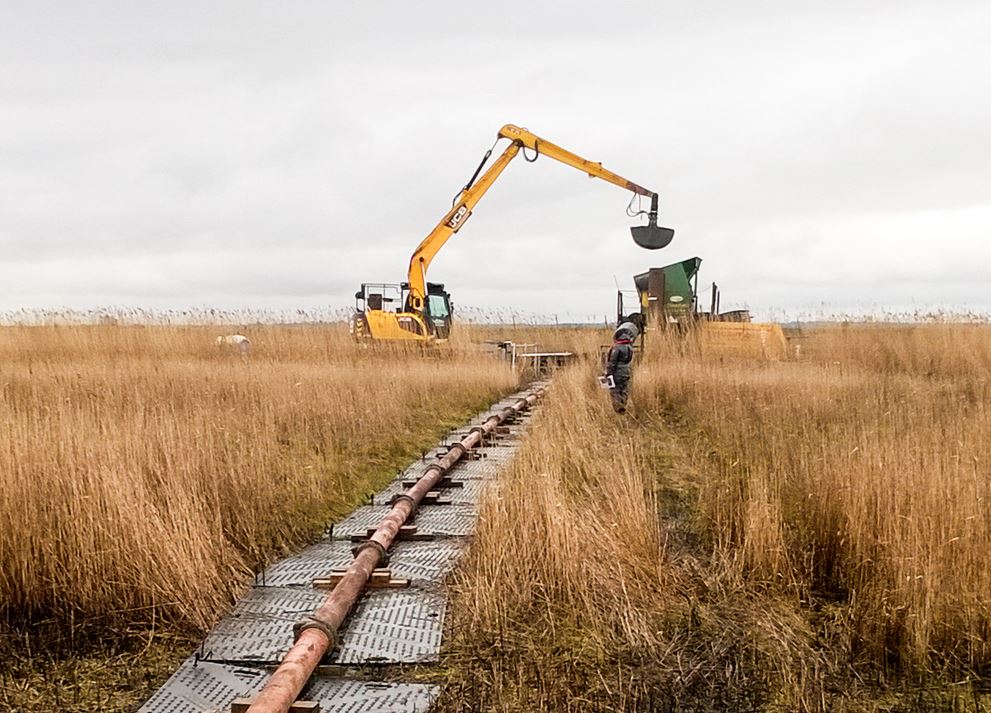 The River Waveney dredging program is set to take place between April and October 2019, the UK's Broads Authority announces. 
The river is popular with Broads users due to its deep navigable channels, but sediment does accrete in places and requires dredging to maintain waterway specifications, said the authority.
Commenting the latest news, Broads Authority Environment Officer, Jonathan Cook, said: "Dredging work is always carried out in the interests of the people who enjoy the rivers and we hope that this dredging operation will cause as little inconvenience as possible to members of the public."
"By the end of October we predict that the work will be finished and those people who use the Waveney rivers system will be able to enjoy an improved navigable channel."
The scheduled dredging operations on the waterway will begin between April and the end of July.
"It is hoped that the process will improve navigation for boat users and the quality of the riverside banks," the Broads Authority stated. "The river will be open to boats at all times but the addition of pontoons with excavators will shorten the width of the channel."
Photo: Image source: broads-authority.gov.uk