Lavallette Beach Replenishment Project Almost Done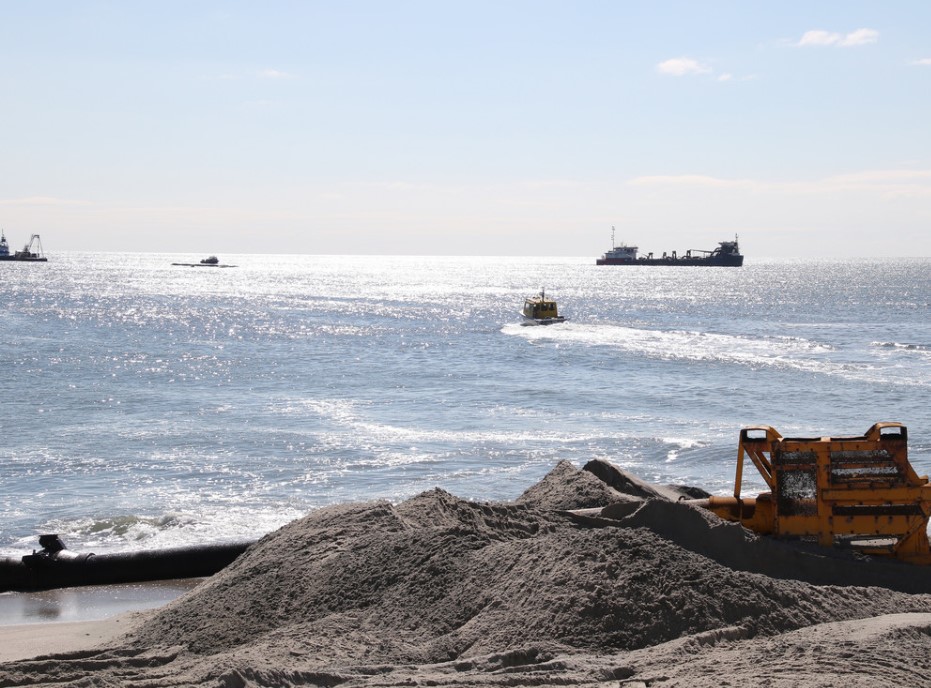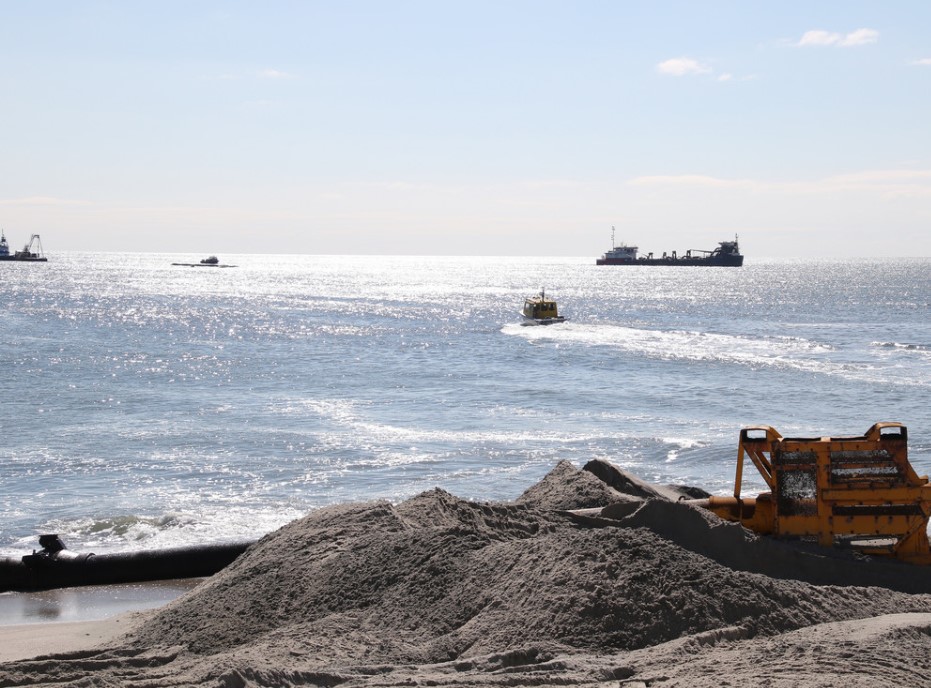 Weeks Marine dredgers RN Weeks and Magdalen are just one step away to complete the Lavallette beach replenishment project.
According to the Corps, the two dredgers are pumping sand near the Ortley, White, Kerr, Bond, Guyer avenues with only few blocks to go before Lavallette beach replenishment project is fully completed.
Following the completion of sand placement operations, additional work on dune crossovers and sand fencing will take place for a period of several weeks.
The Lavallette scheme is part of the 14 mile beachfill and dune construction project along the Barnegat Peninsula also known as "Northern Ocean County" project.
The project is a partnership between USACE and the state of New Jersey. Once the construction is completed, the project is designed to reduce damages to physical infrastructure from the future coastal storms that will impact Northern Ocean County.