Leh Nullah Dredging Kicks Off in Rawalpindi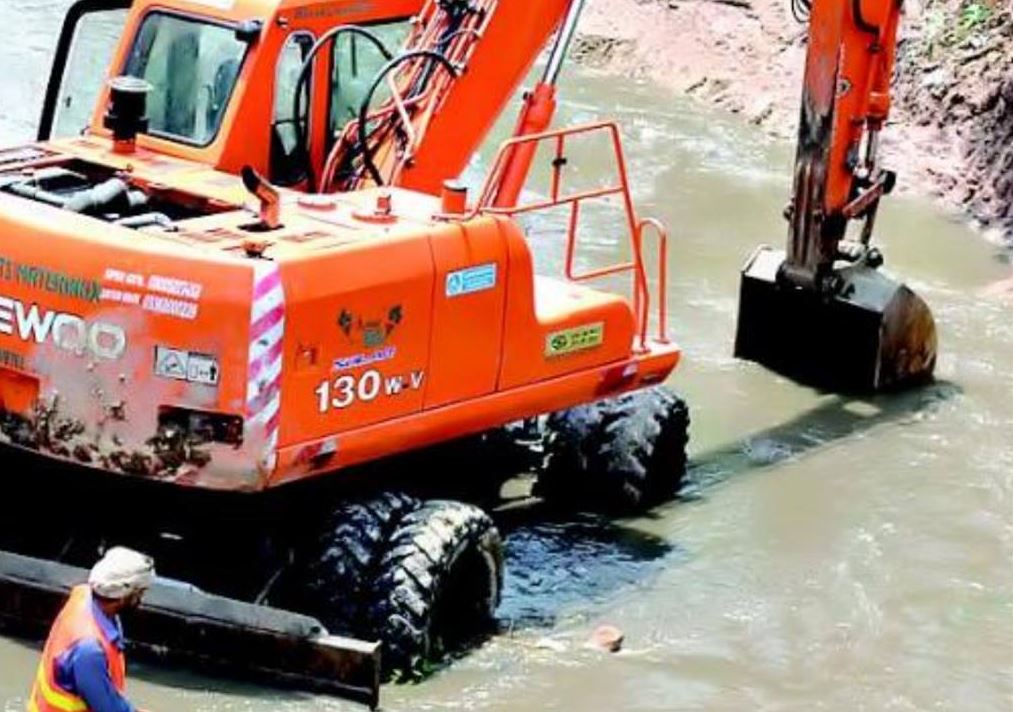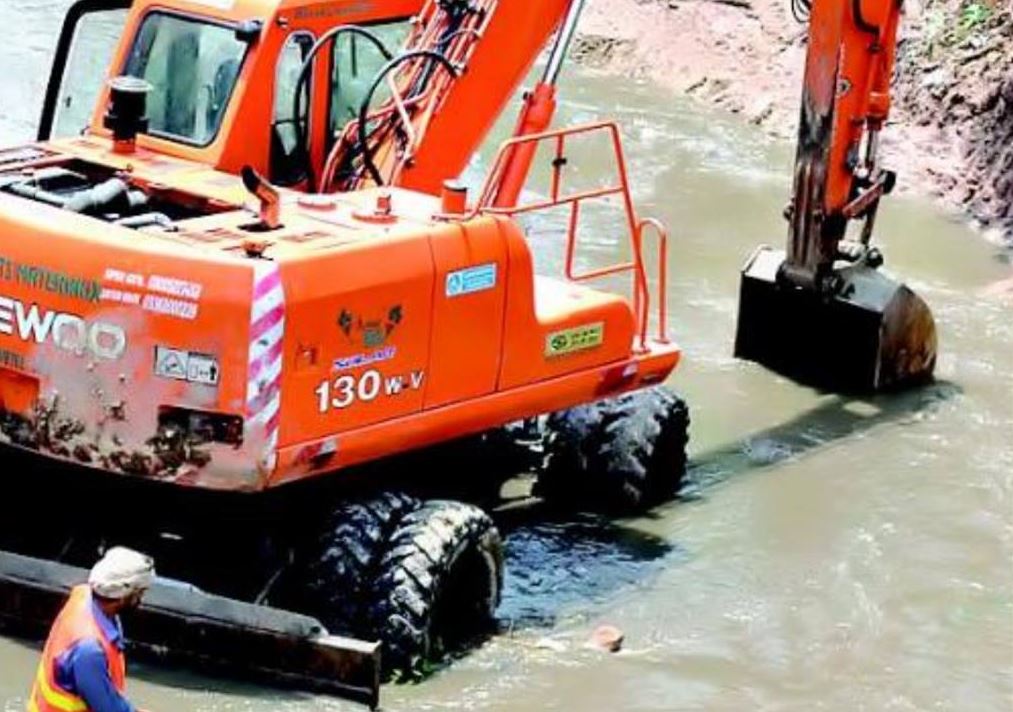 The Government of Pakistan's Water and Sanitation Agency (WASA) has officially kicked of the Leh Nullah Dredging Program in the City of Rawalpindi, local media reports.
The cleanup works started from Gawalmandi Bridge, moving towards Katarian, near I.J. Principal Road.
Before the dredging operations began, a survey was carried out to identify obstructions to the flow of water.
The dredging scheme, set to be completed by the monsoon season in June when heavy rainfall is expected, will cost around $220,000.
Nullah Leh is about 30 kilometers long waterway, stretching from Islamabad to Rawalpindi. It discharges into the Soan River, near the Rawalpindi bench of the Lahore High Court.