Highlights of the Week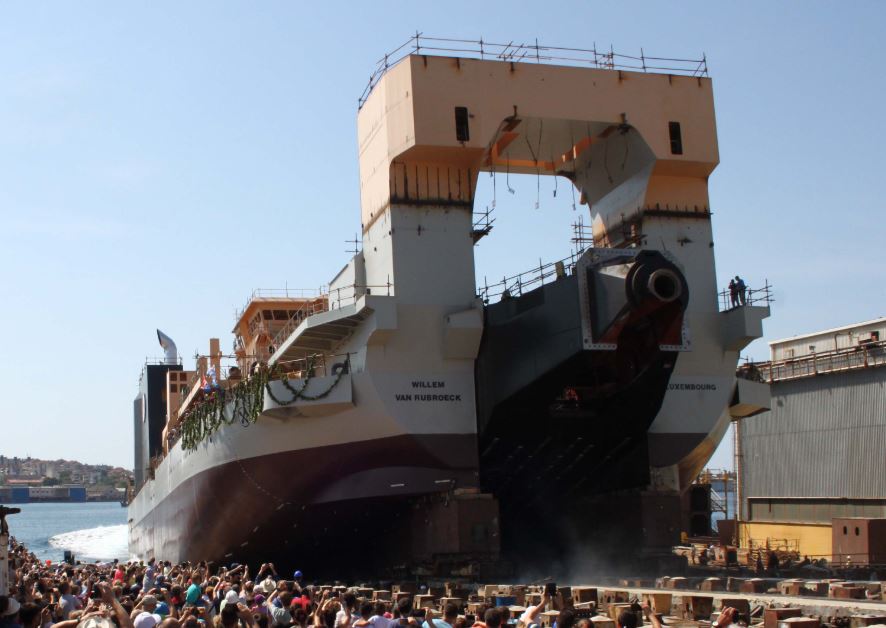 Dredging Today brings you an overview of the most popular stories from the past week (April 22-28, 2019).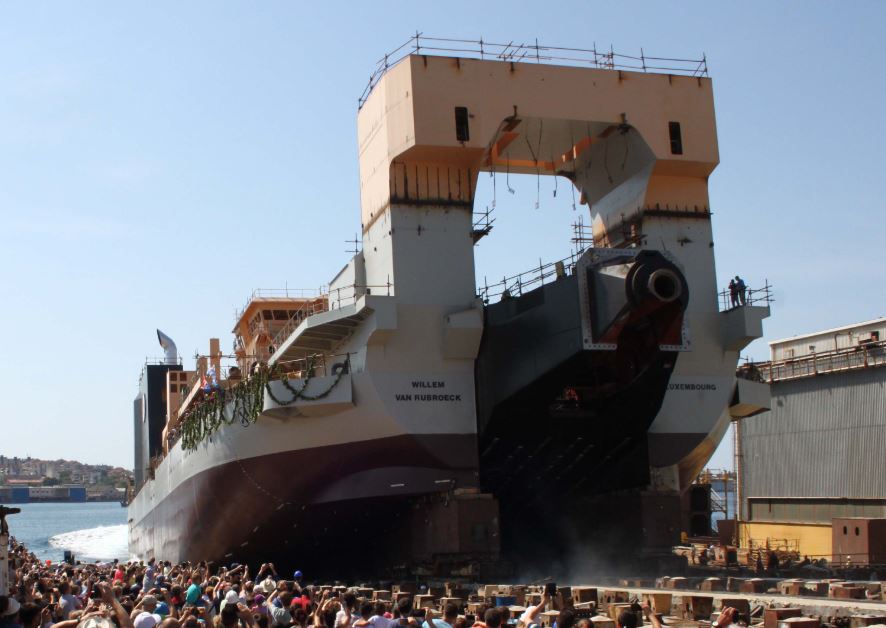 Hard Times for Uljanik, Jan De Nul Wants Money Back
Jan De Nul Group is demanding the repayment of all installments paid to Croatia's troubled Uljanik Shipyard, plus interest, after they cancelled an order for Newbuilding 500 – a cutter suction dredger.
The Port of Rotterdam Authority has officially inaugurated the deepening of the Nieuwe Waterweg and Botlek basin, making this port complex accessible for ships up to 15 meter draught.
RH Marine Systems for LNG TSHD Ecodelta
RH Marine has supplied its Rhodium Alarm Monitoring System (AMS) and Dynamic Positioning and Tracking Control System (DPT) for the Ecodelta, the first Dutch dredger on LNG.
PaxOcean Hands Over WID Giovanni Venturi to Jan De Nul
PaxOcean Shipyard Singapore has successfully redelivered the Water Injection Dredger Giovanni Venturi to Jan De Nul Group safely and on schedule.
VIDEO: Final Caisson for the Tuas Terminal Phase 1
The Maritime and Port Authority of Singapore (MPA) has just released a video about the installation of the 221st and final caisson for Tuas Terminal Phase 1 reclamation.
The 22nd World Dredging Congress Starts in Shanghai
The 22nd World Dredging Congress & Exposition (WODCON XXII) officially kicked off on April 22 at the Shanghai International Convention Center in Shanghai, China.