BAM Wraps Up Saqr Port Expansion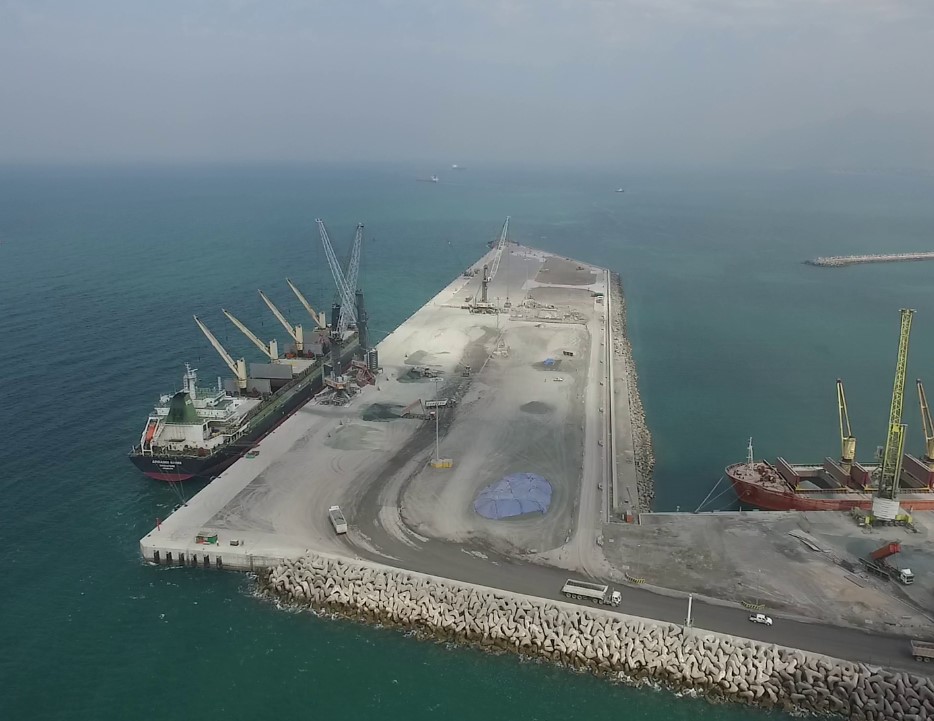 BAM International, the operating company of Royal BAM Group active outside Europe, has successfully completed Phase 1 and 2 of the Saqr Port Expansion.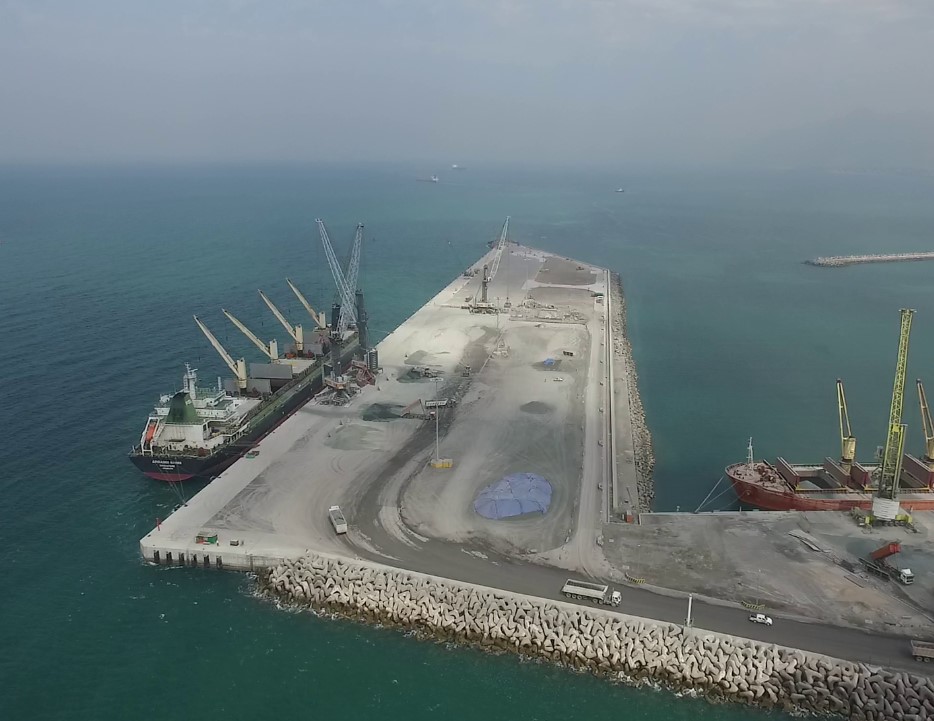 The combined project value was approximately €75 million.
BAM International delivered the project to its client, Saqr Port, in Spring 2019.
Saqr Port is the largest bulk-handling port in the Middle East, processing in excess of 70 million tonnes a year and located in Ras Al Khaimah, UAE.
The main scope of BAM's work on this 'construct only' project comprised dredging work and construction of a 720-meter-long quay wall, as well as stripping an existing breakwater.
Reclamation works, topsides furniture, paving, drainage and lighting were also included in the contract.