Garden Island Dredging Contract for Birdon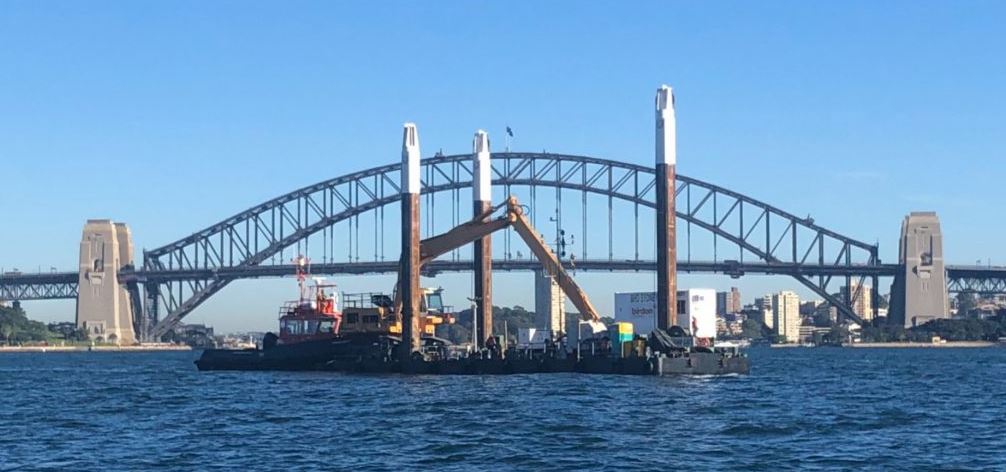 Birdon, a Port Macquarie based engineering company, has won a contract to undertake dredging works at Garden Island in Sydney, as part of the Garden Island Redevelopment Project.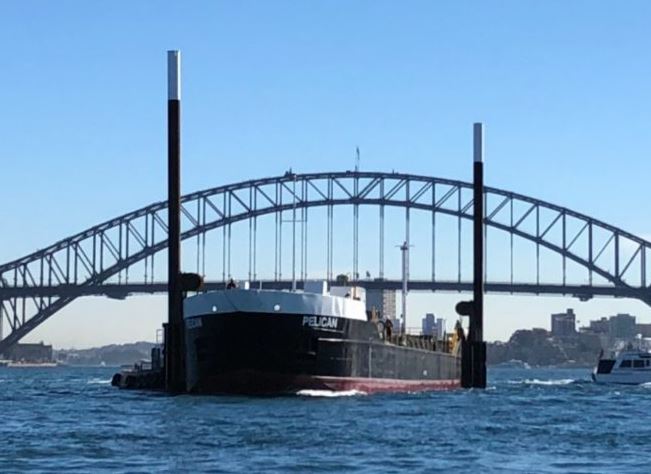 The dredging works are aimed to increase the depth of the berth pocket for naval vessels at Garden Island as part of an upgraded wharf infrastructure project, said the company.
According to Birdon's latest announcement, the contract will include the supply, maintenance and operation of all equipment for the removal and disposal of a significant volume of dredged material from Sydney Harbor, using equipment tailored for operation in the local conditions.
Birdon's split hopper barge Pelican and backhoe dredger BHD Sydney have now arrived at Garden Island, ready to begin the dredging operations.