GCWA Commissions Dredged Sediment Management Facility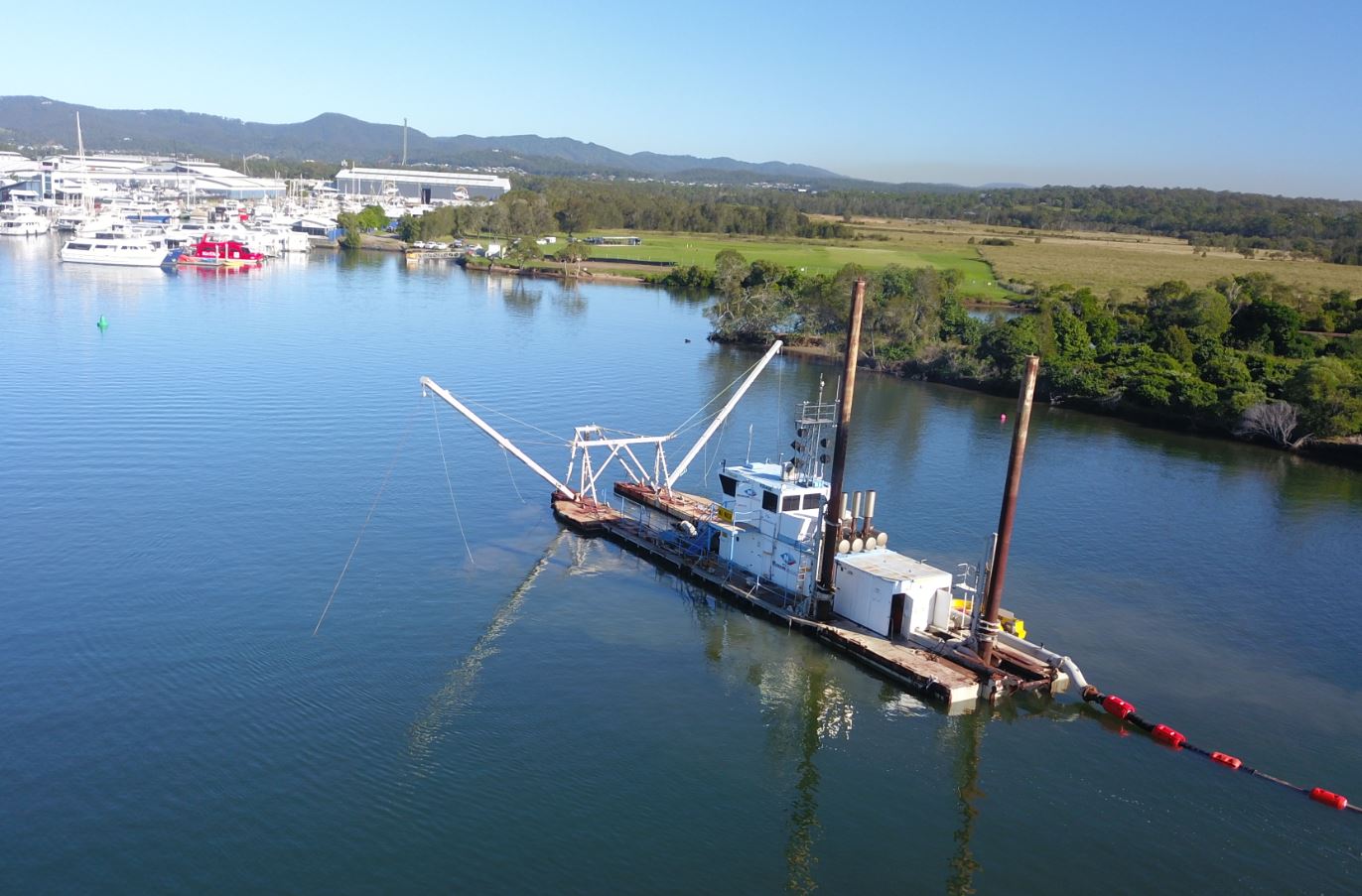 A multi-million dollar dredging program and sediment management facility is set to support tourism, jobs and businesses in the Gold Coast Marine Industry Precinct by improving navigational access to the Coomera River, the Gold Coast Waterways Authority (GCWA) said in its latest announcement.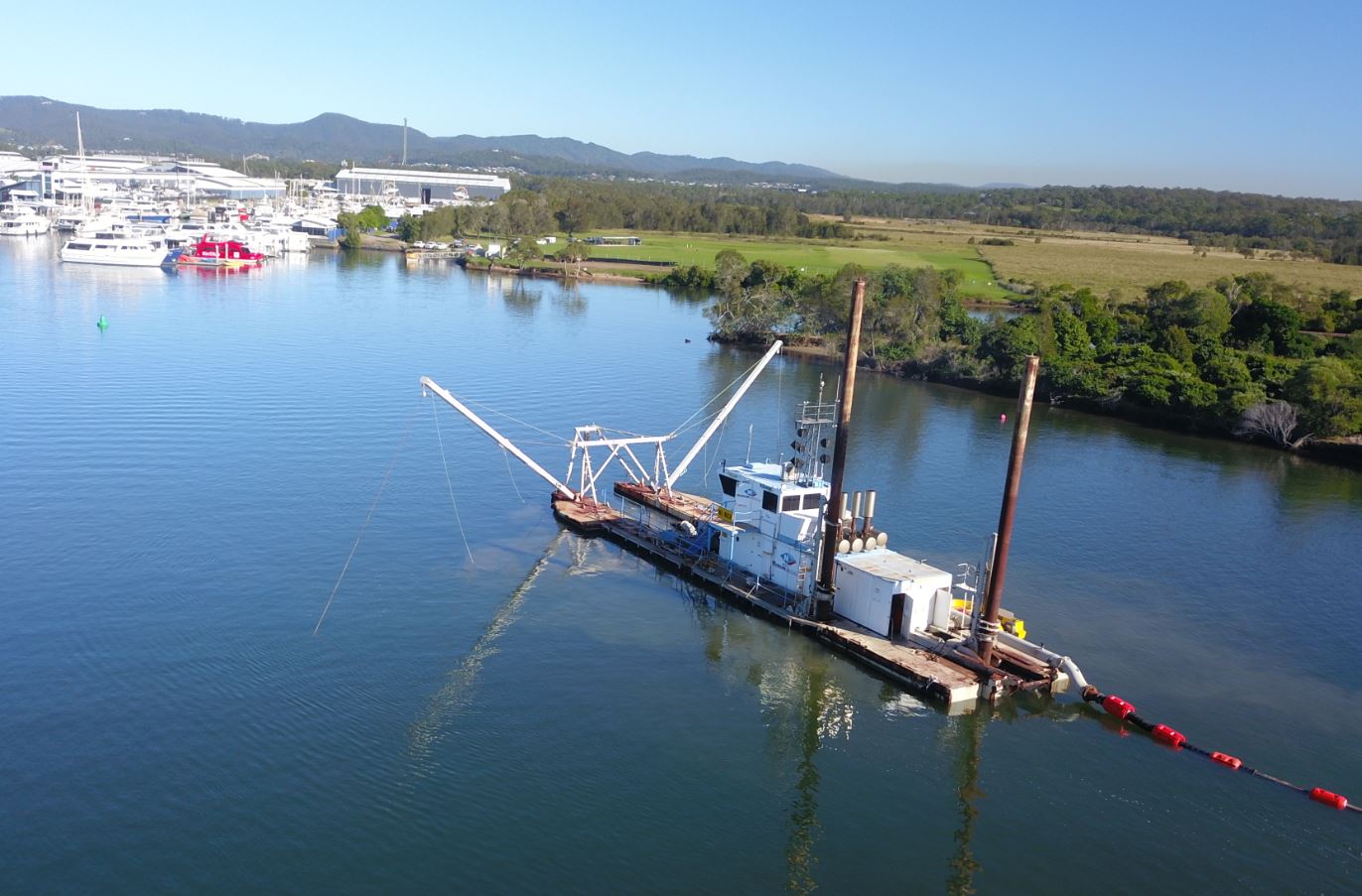 Minister for Transport and Main Roads, Mark Bailey, said that the GCWA's Coomera Dredged Sediment Management Facility and Coomera River dredging program is a $10.3 million investment in the marine industry's future.
Minister Bailey inspected the facility today as dredged material started flowing into the settling ponds.
"The Marine Precinct supports two and a half thousand jobs and is one of the key boat building and servicing centers on Australia's east coast. It adds to the 199,000 jobs created under the Palaszczuk Government since 2015," Minister Bailey said.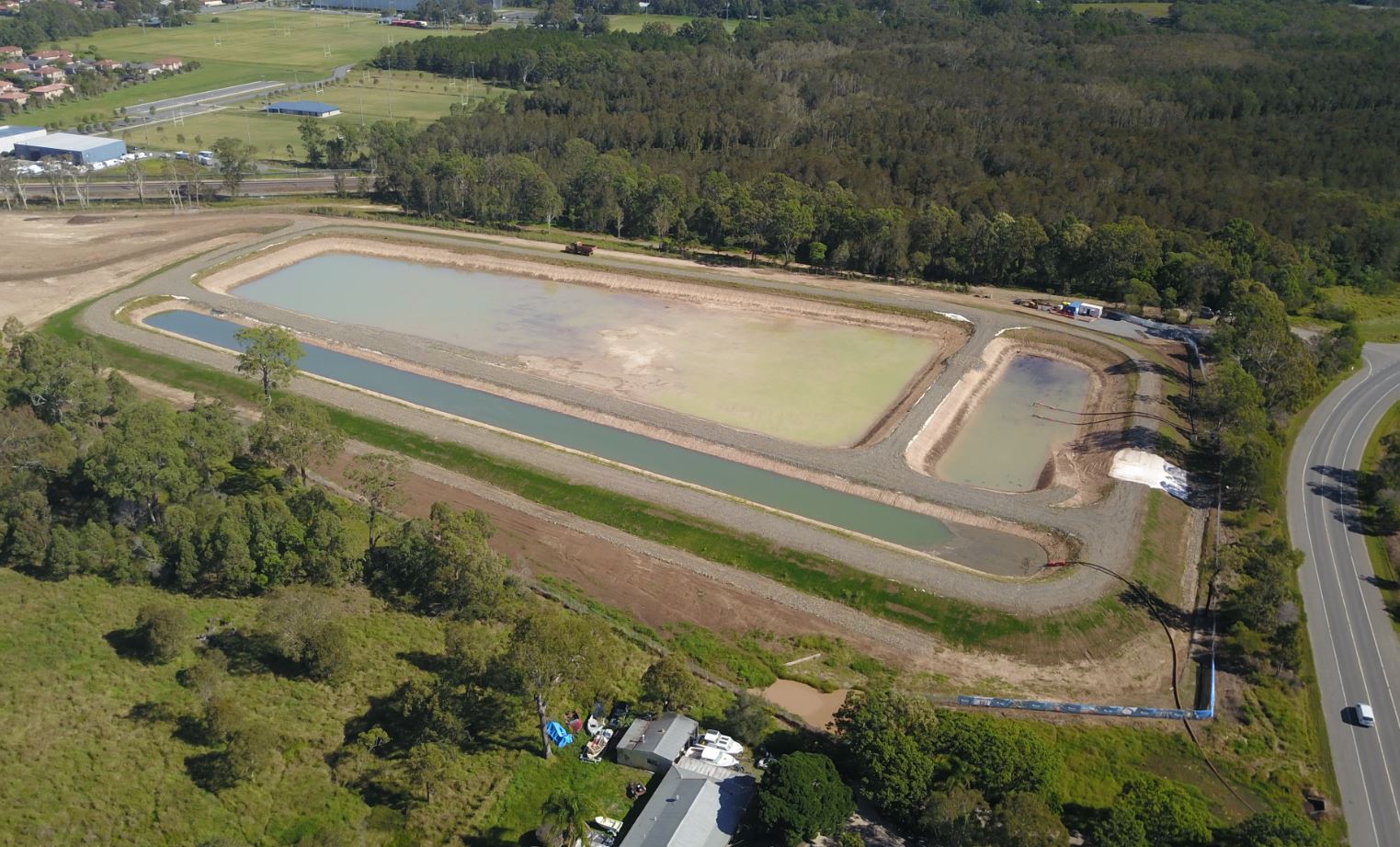 "The completion of the sediment management facility allows the Waterways Authority to dredge navigational channels on the Coomera River between Sanctuary Cove and the Marine Precinct for the first time.
"This will support growth of existing businesses and attract new investment.
"There are already plans by existing businesses to double the number of jobs and create new berthing, storage and maintenance facilities in the precinct."
GCWA CEO, Hal Morris, added that up until now, the Authority had not been able to dredge the upper Coomera River because there was no way to deal with the silt found in that part of the river in an economical and environmentally friendly way.
"The material being dredged is too fine and silty to use for beach nourishment or offshore disposal," Mr Morris said.
"The alternative would've been to transport it to somewhere like Brisbane which would've been prohibitively expensive.
"Having a facility like this is a game changer for the Gold Coast Marine Industry Precinct, marina operators, waterways users, residents and the Gold Coast economy.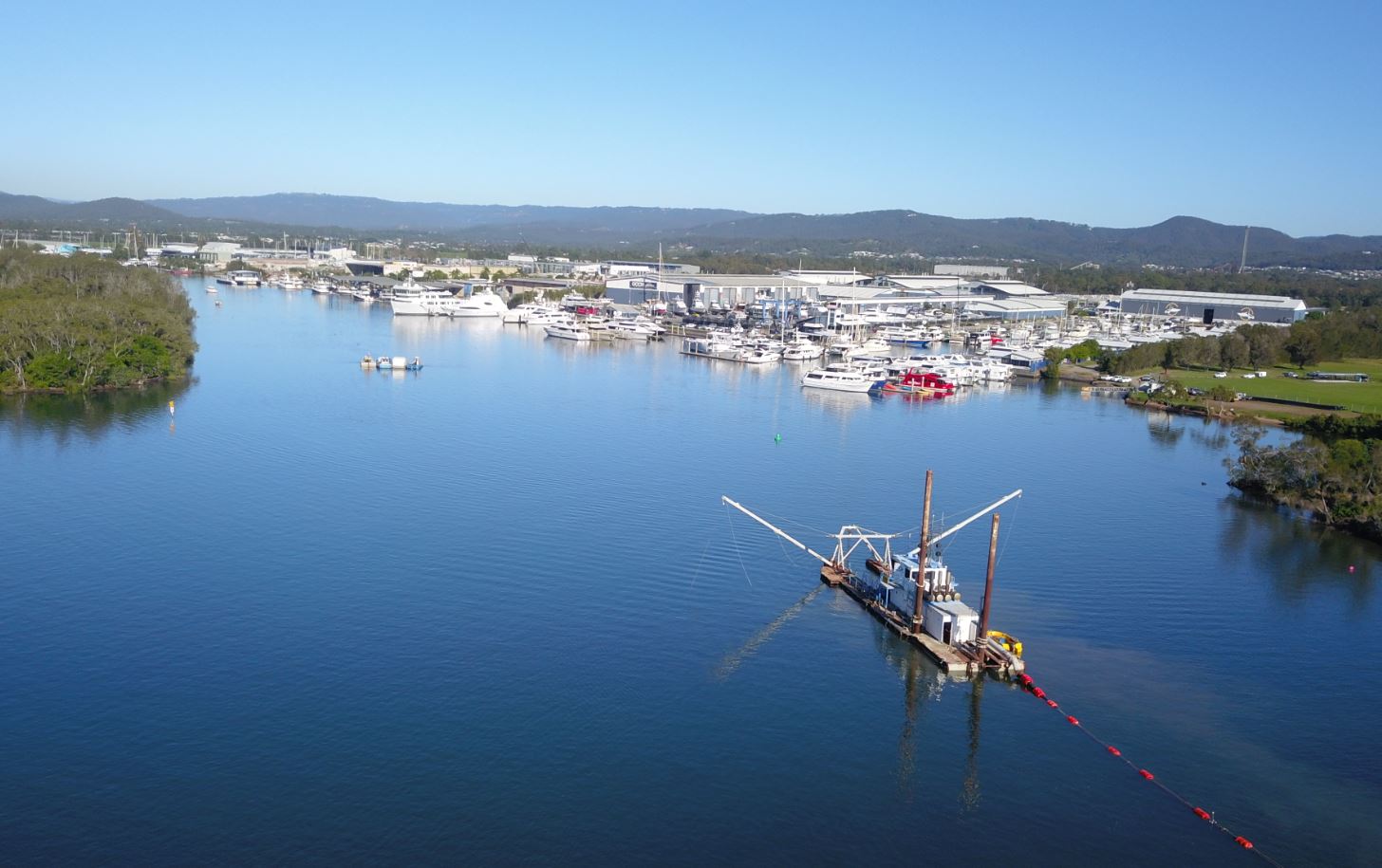 "There'll be easier access and deeper water, keeping the river safe and navigable for all types of boats, including superyachts up to 60 metres in length, to come into the precinct. "Dredging will also improve water flow for flood mitigation."
The Coomera Dredged Sediment Management Facility is the first of its kind on the Gold Coast.
The facility contains a 6-hectare settling pond and a 2-hectare area where the sediment will be dried out before being available for reuse as topsoil or non-structural fill.
According to GCWA, this facility will not only take material dredged under the GCWA's dredging program but also enables the environmentally sound disposal of river and canal sediment for the City of Gold Coast, businesses in the marine precinct and managers of residential areas like Hope Island and Sanctuary Cove.
GCWA engaged south east Queensland firm Synergy Resource Management to design, construct, operate and maintain the facility following a competitive tender process.