Englewood Beach Renourishment Set for This Fall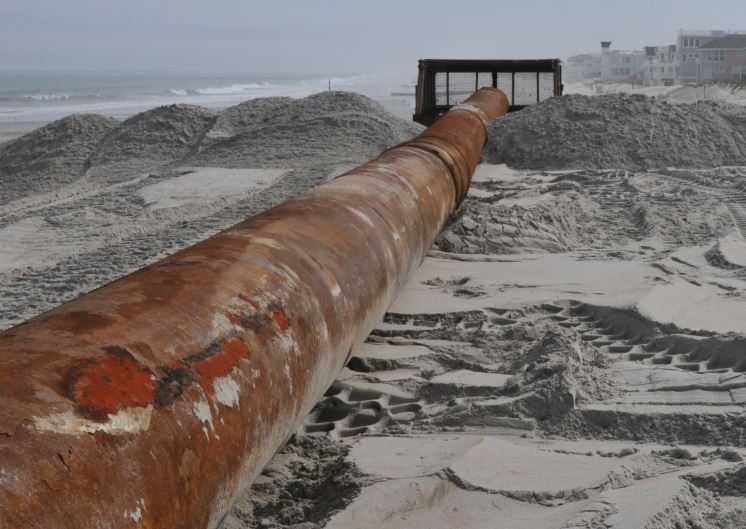 The Englewood Florida Chamber of Commerce has just released the latest update on their upcoming beach renourishment project, saying that the dredge equipment will be staged on/around the beach immediately following the end of Turtle Season (October 31st). 
Work on the beach will not commence until the conclusion of the WaterFest Boat Races which are scheduled for November 22nd – 24th, according to the update.
For this project, sand will be pumped onto the beach from an offshore sandbar into the designated construction zone.
"The sand will be the consistency of mud. These zones are expected to be 100-200 feet in length and stretch from the dunes to the water. Tractors will spread the accumulated sand within the construction zone. One a zone is completed (1-2 days), the zone will move down the beach another 100-200 feet," said the chamber.
The completion date is March 31, 2020.
Related news
List of related news articles