CHEC Wraps Up Chernomorsk Dredging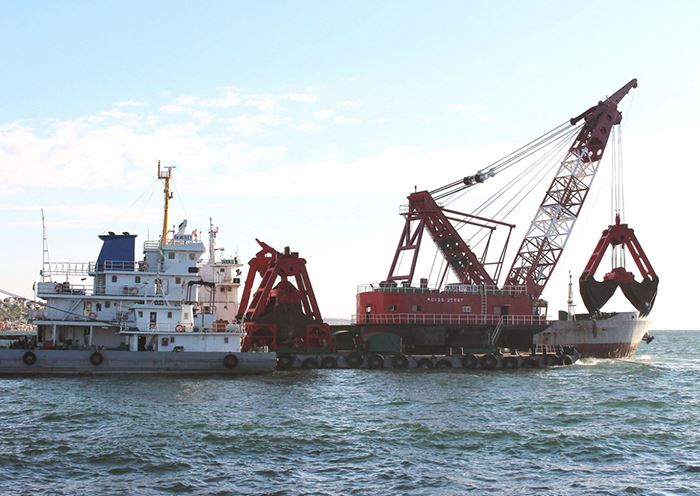 China Harbor Engineering Company Ltd. (CHEC), in coordination with the Ukrainian Sea Ports Authority (USPA), has successfully wrapped up the Chernomorsk Port dredging project.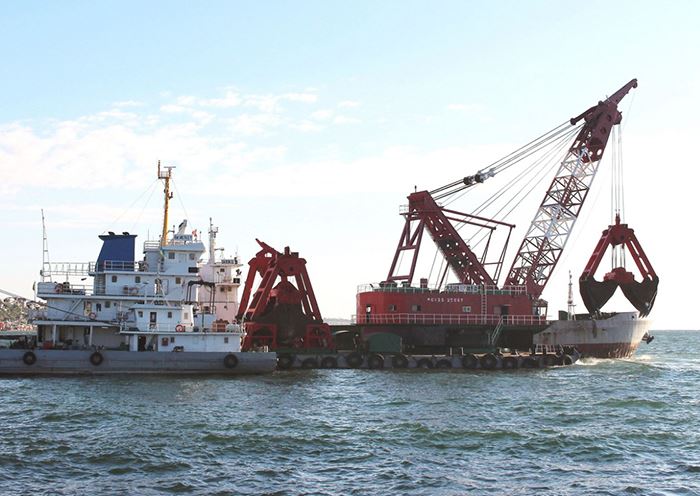 During this capital dredging scheme, which started in August last year, CHEC removed over 1.5 million cubic meters of material from the harbor areas, completing the works in less than 11 months.
Commenting the latest milestone, Raivis Veckagans, the USPA head, said: "After finishing the ongoing and planned renovation works, Chernomorsk deepwater berths will be able to receive Panamax type large-tonnage vessels with a draft up to 14.5 meters and post-Panamax type of vessels with deadweight up to 75,000 tons, and container ships with a capacity of 8,000 TEU (twenty-foot equivalent unit)."
"This will increase our port's competitiveness in the Black Sea and will allow state and private stevedoring companies operating in the port to attract new cargo traffic."
According to USPA, the whole project was completed in two stages:
dredging operations on the maritime approach channel to the seaport;
dredging works in the operating waters of the port's Sukhyi estuary.
USPA also said that the approach channel was reconstructed for the first time in the last 20 years.