Rosslyn Bay Dredging Progresses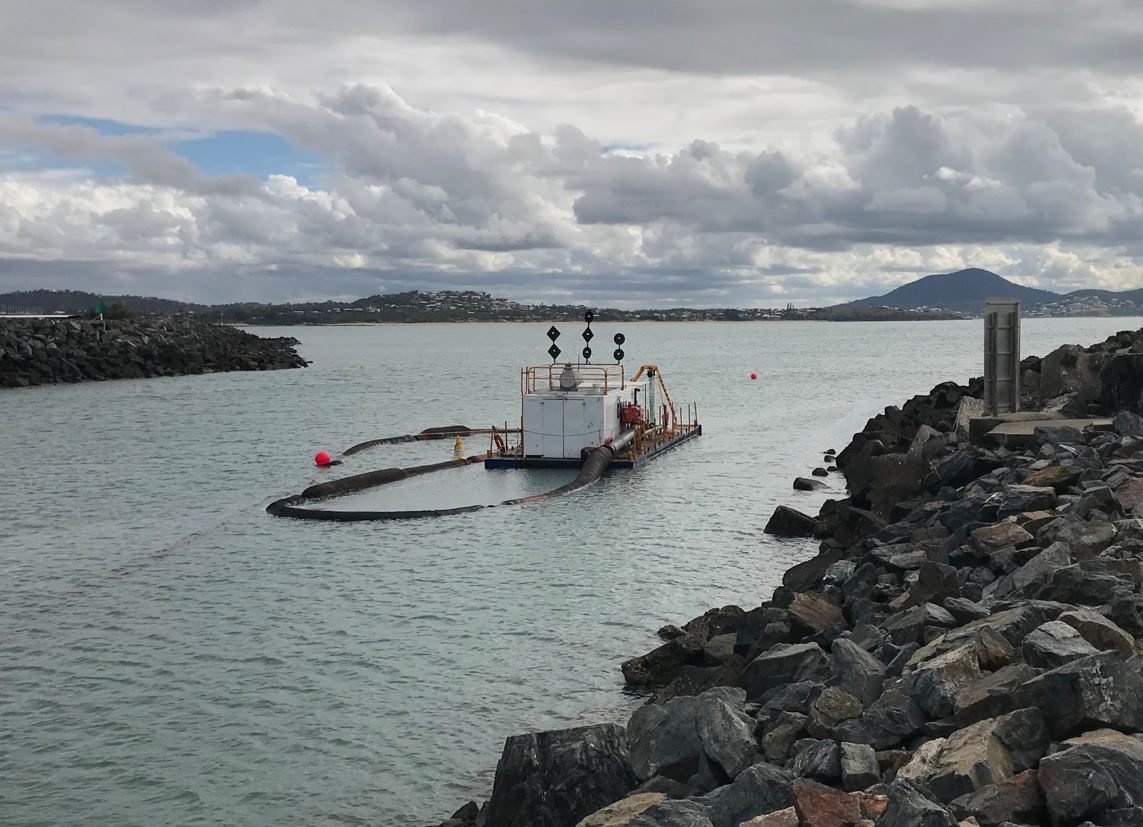 Maintenance dredging work of the Rosslyn Bay Harbor in Queensland, conducted by Hall Contracting, is nearing its completion.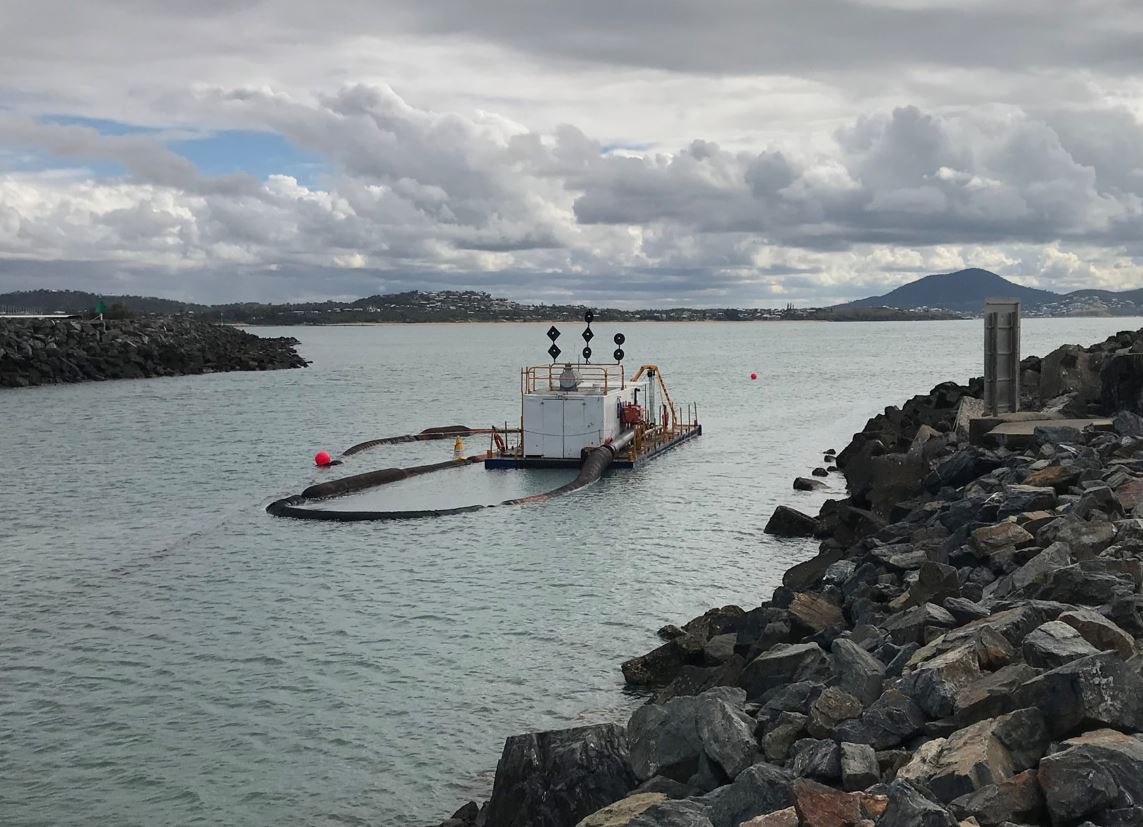 According to Member for Keppel and Assistant Education Minister, Brittany Lauga, Hall Contracting's work in this area will provide greater access for deeper draft vessels to the popular harbor.
Commenting the progress on the Rosslyn Bay project, Lauga said: "The Palaszczuk Government is delivering on its election commitment to invest in boating infrastructure across Central Queensland and the state, thanks to the $30 million Marine Infrastructure Fund."
Dredging operations in the harbor are take place at the entrance channel and some internal channels.
During the cleanup program, set to benefit local boaties by offering improved access, over 22,000 cubic meters of spoil will be removed from Rosslyn Bay Harbor areas.