Coomera River Dredging Supports Tourism and Marine Industries
A dredging campaign in the Coomera River supporting safe and navigable waterways access for the Gold Coast's multi-billion dollar tourism and marine industries has passed the half-way mark.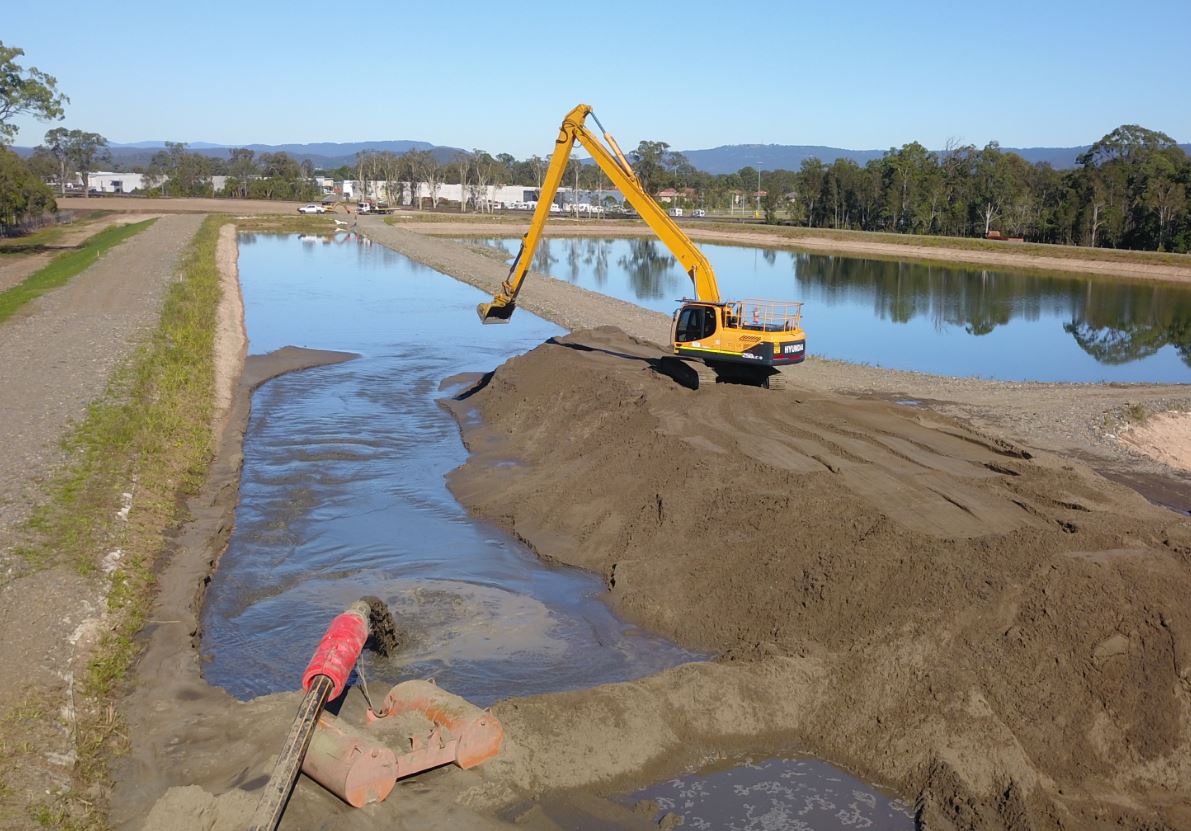 The Gold Coast Waterways Authority (GCWA) said that dredging of an 8 kilometer stretch of the river from Shipper Drive at Coomera to the river mouth near Paradise Point and the Sovereign Islands is almost complete, with only a few areas left to be done.
CEO Hal Morris said that the campaign was made possible by the recent completion of the GCWA's Coomera Dredge Sediment Management Facility which was purpose-built to manage fine silty sediment which cannot be used for foreshore nourishment or placed offshore.
"GCWA has invested more than $10 million in the Facility and dredging campaign, ensuring safe, navigable access for all types of vessels, including Superyachts up to 60 meters in length," said Morris. 
"We're also supporting access to businesses in the Gold Coast Marine Industry Precinct at Coomera which is undergoing an expansion which will create another 2,000 jobs.
"We understand that the marine, tourism and recreation industries depend on access to our waterways and these works are part of our wider investment in their future under our Gold Coast Waterways Management Program."
The GCWA is aiming to dredge about 85,000 cubic meters from the Coomera River which is the equivalent of filling Cbus Stadium at Robina with sand to a depth of 17 meters.
So far, about 43,000 cubic meters of sediment has been removed from the river which will provide a depth of at least 3 meters below Lowest Astronomical Tide (LAT.)
The sediment from the lower Coomera River was placed offshore to support the Gold Coast City Council's beach nourishment program in the wake of Cyclone Oma and the sediment from the upper Coomera River is being processed at the management facility.
GCWA plans to complete the dredging campaign in September this year.