Repairing Nooksack River Levees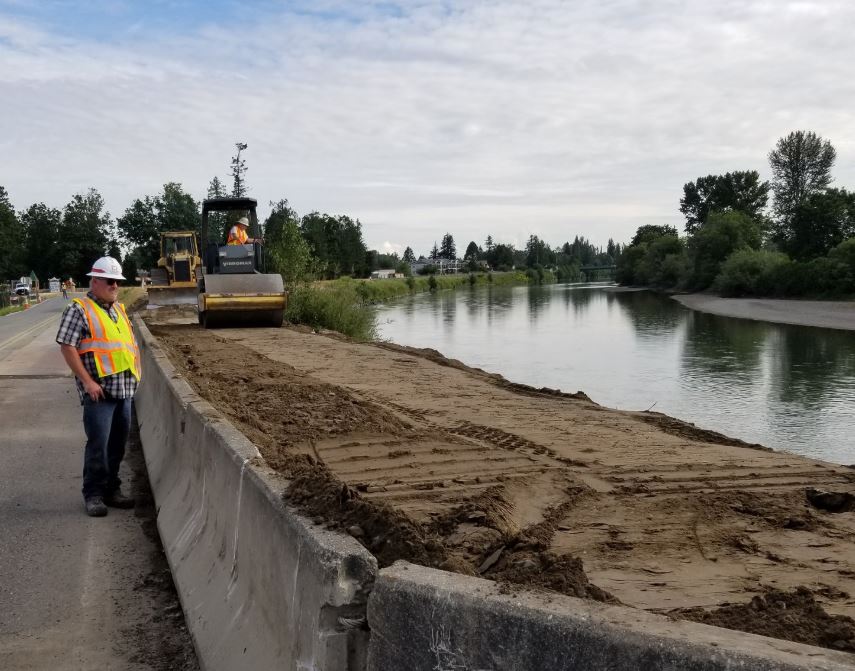 A levee rehabilitation construction team is busy repairing four levees on the Nooksack River in Whatcom County, Washington, the U.S. Army Corps of Engineers' Seattle District announced earlier this week.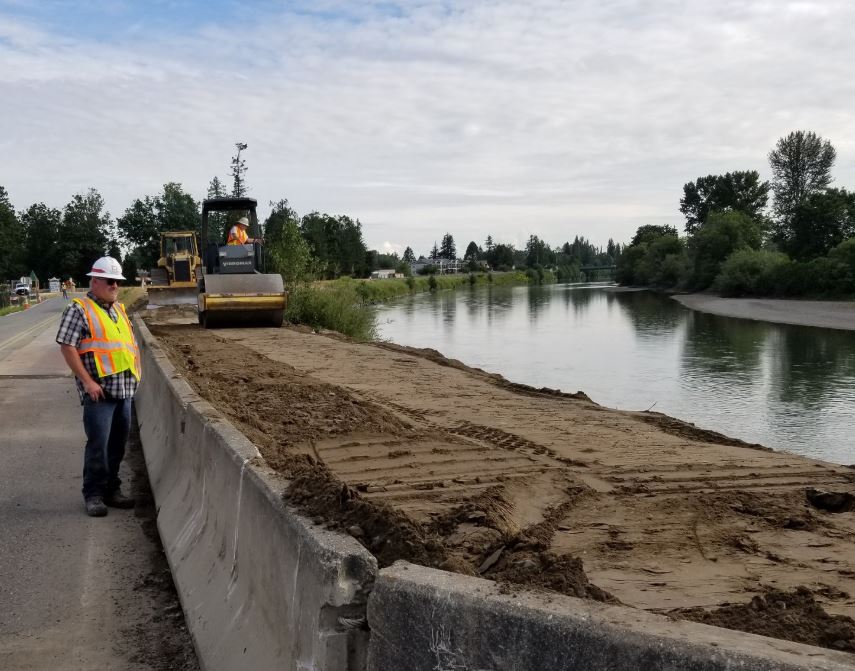 Construction on the Nooksack levees started the week of June 17 and is scheduled to be completed in August.
These four Nooksack River levees (Ferndale, Hannagan, Sande-Williams and Twin View) provide flood risk reduction to the Town of Ferndale, homes, utilities including a large gas pipeline and agricultural land.
The Ferndale, Hannegan, and Sande-Williams levees were damaged during flooding in November 2017 and the Sande-Williams levee was damaged again in November 2018.
The mission of the levee rehabilitation program is to restore the levees prior to the next flood season, said USACE.