Highlights of the Week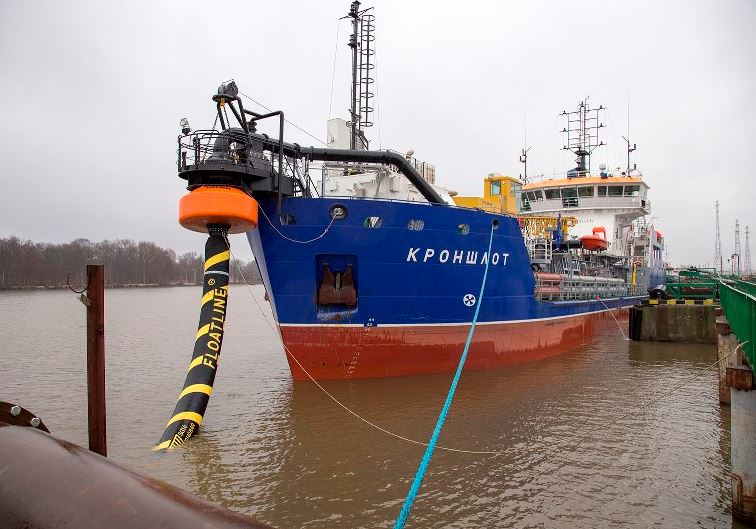 Dredging Today brings you an overview of the most popular stories from the past week (July 1-7, 2019).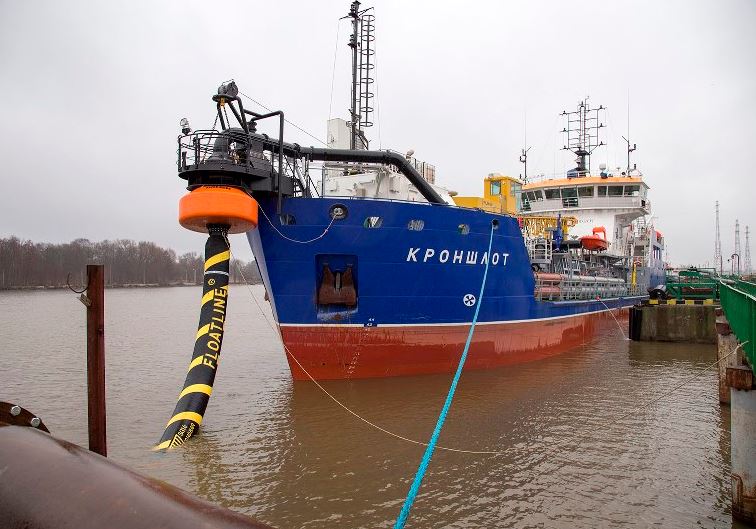 One Killed in Calcasieu Accident
The U.S. Coast Guard Marine Safety Unit Lake Charles is conducting a Marine Casualty Investigation in collaboration with the Louisiana Department of Wildlife and Fisheries Law Enforcement Division to determine the cause of Wednesday's vessel allision with a dredge pipeline operating on the Calcasieu River Ship Channel near Hackberry, Louisiana.
Weipa Dredging Enters Final Stage
The Queensland's Port of Weipa maintenance dredging work has entered the final stage, with 2 million cubic meters of material removed so far, Alan Leslie, Project Manager at North Queensland Bulk Ports Corporation (NQBP), said in his latest announcement.
Mississippi Dredging Deal for Weeks Marine
Weeks Marine, a marine construction and dredging contractor headquartered in Cranford, NJ, has won an $11.5 million contract for Mississippi River maintenance dredging project.
Kaliningrad Dredging Tender Announced
FSUE Rosmorport has invited bidders to submit their offers for the 2019 Kaliningrad seaport maintenance dredging works.
Tuas Next-Generation Port Phase 2 Kicks Off
Phase two of the Tuas Next-Generation Port project was officially inaugurated on Friday with the installation of the first caisson for the new terminal.
Tema Port Terminal 3 Open for Business
After 35 months of hard work, the Tema Port Terminal 3 is now operational and ready to accommodate its 1st commercial vessels, reports Meridian Port Services Ltd (MPS).