Port of Blyth Dredging Program About to Start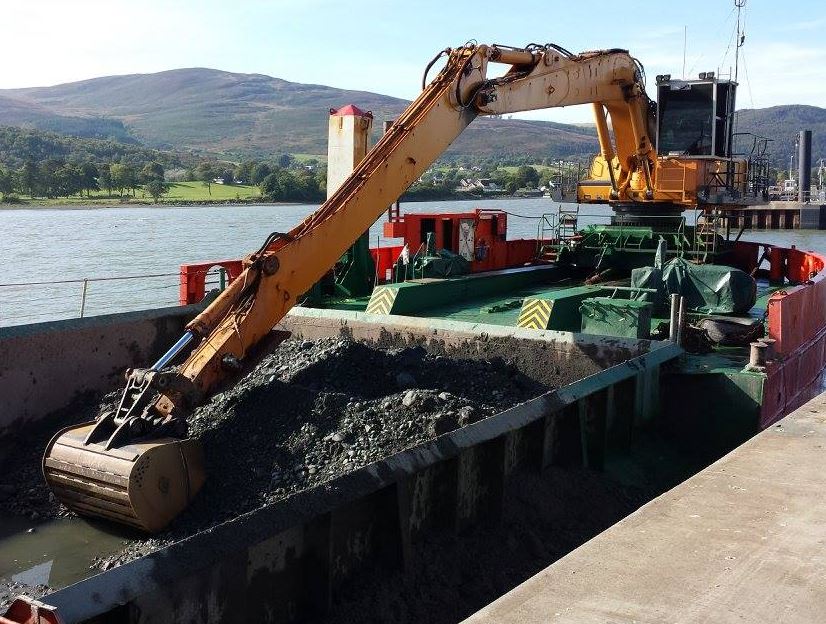 The Port of Blyth maintenance dredging project is scheduled to start on July 13, the port said in their latest release.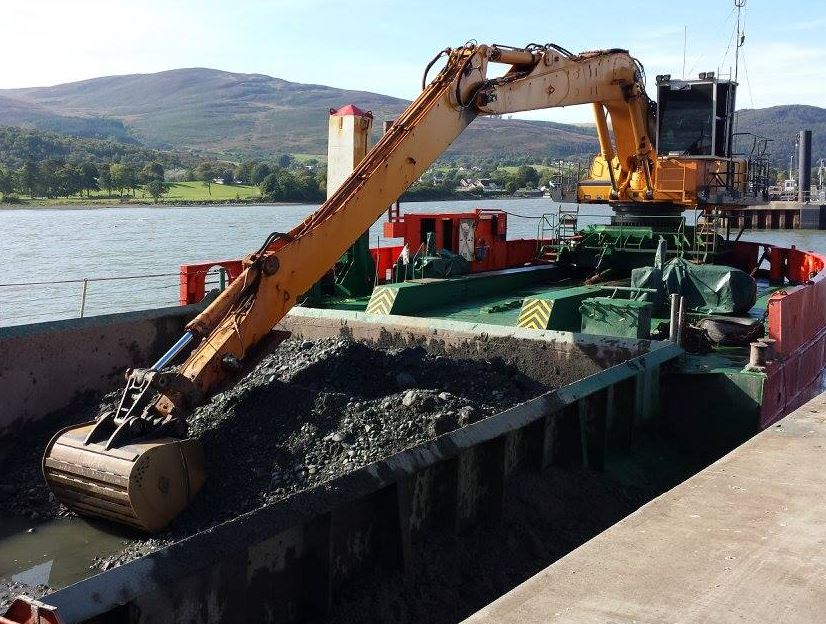 According to the announcement, this dredging campaign – set to last for a period of approximately 28 days – will be undertaken at the Ash Barge Dock, on behalf of Advanced Northumberland.
The Blyth dredging program will include frequent trips to and from the spoil deposit ground approximately 3 miles ENE of the harbor East Pier and south bound past the wind turbine array.
Under this maintenance dredging scheme, the cleanup operations are going to be conducted over a 24 hour period by the grab dredger Grete Fighter.
"Dredging craft will display the lights and shapes as prescribed in the International Regulations for Preventing Collisions at Sea," said the port.