Dragados' Aberdeen Update: Half of Caissons Placed in South Harbor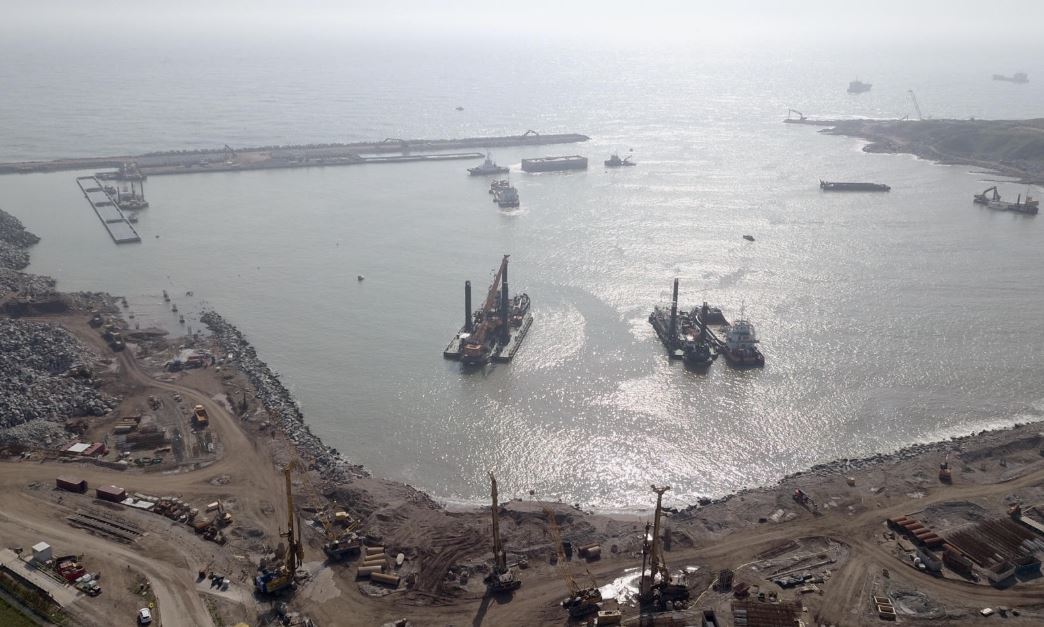 The Aberdeen Harbor Expansion Project has reached another important landmark, with the placement of the 11th caisson at Nigg Bay, out of a total of 22.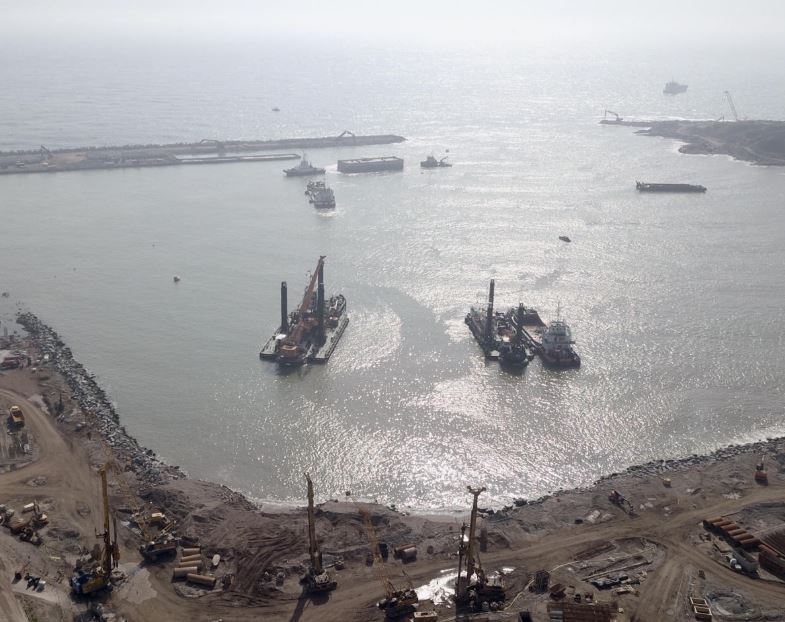 This 7,000-tonnes caisson, which bears the name Catrina, is part of Aberdeen South Harbor's Dunnottar Quay.
"It has been towed on site on a two-day journey from the Cromarty Firth. Once this floating structure was correctly positioned, its empty chambers were filled with water in order to sink it into its permanent position," Dragados SA UK & Ireland, the principal contractor for the Aberdeen Harbor Expansion Project, said in its latest announcement.
The final caissons will soon be transported from La Coruna in Spain to Scotland, where they will be floated into position as needed.
Construction on Aberdeen Harbor Board's £350 million South Harbor is now progressing according to schedule. This follows six years of unprecedented public engagement by the Board and Executive Team across the widest range of stakeholders.
The pre-construction feasibility study also included a large-scale Environmental Impact Assessment, an integrated investigation into funding streams, and the creation of a Development Framework, which considered the opportunities presented by the potential investment in the new harbor for the wider Nigg, East Tullos and Altens area.
Three high level planning applications were also secured: a Harbor Revision Order from Transport Scotland, Marine Licenses from Marine Scotland and for Planning Permission in Principle from Aberdeen City Council.