Komandoo Harbor Deal for MTCC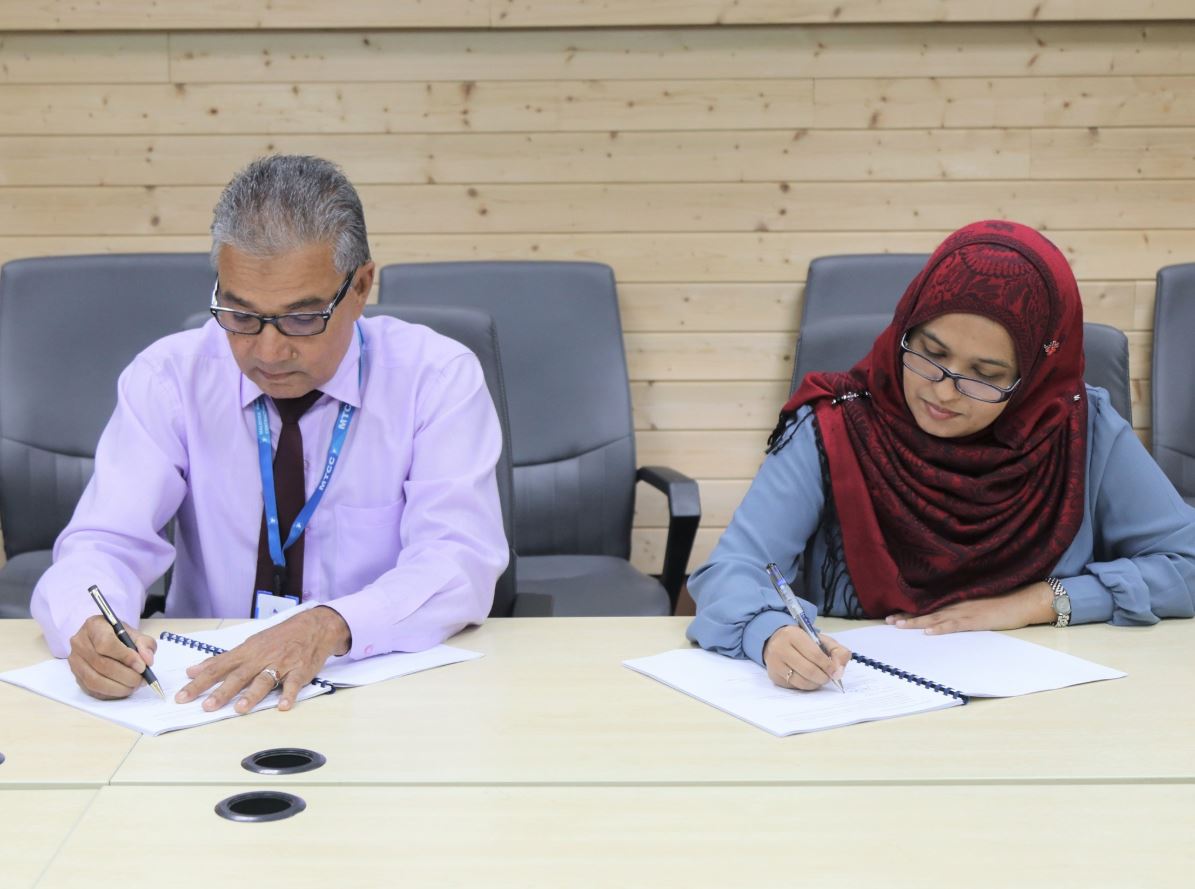 The Maldives Transport and Contracting Company Plc (MTCC) has won a contract for construction of the Sh. Komandoo Harbor, one of the inhabited islands of the Shaviyani Atoll Administrative Division, located in the North Miladhummadulhu Atoll in the Maldives.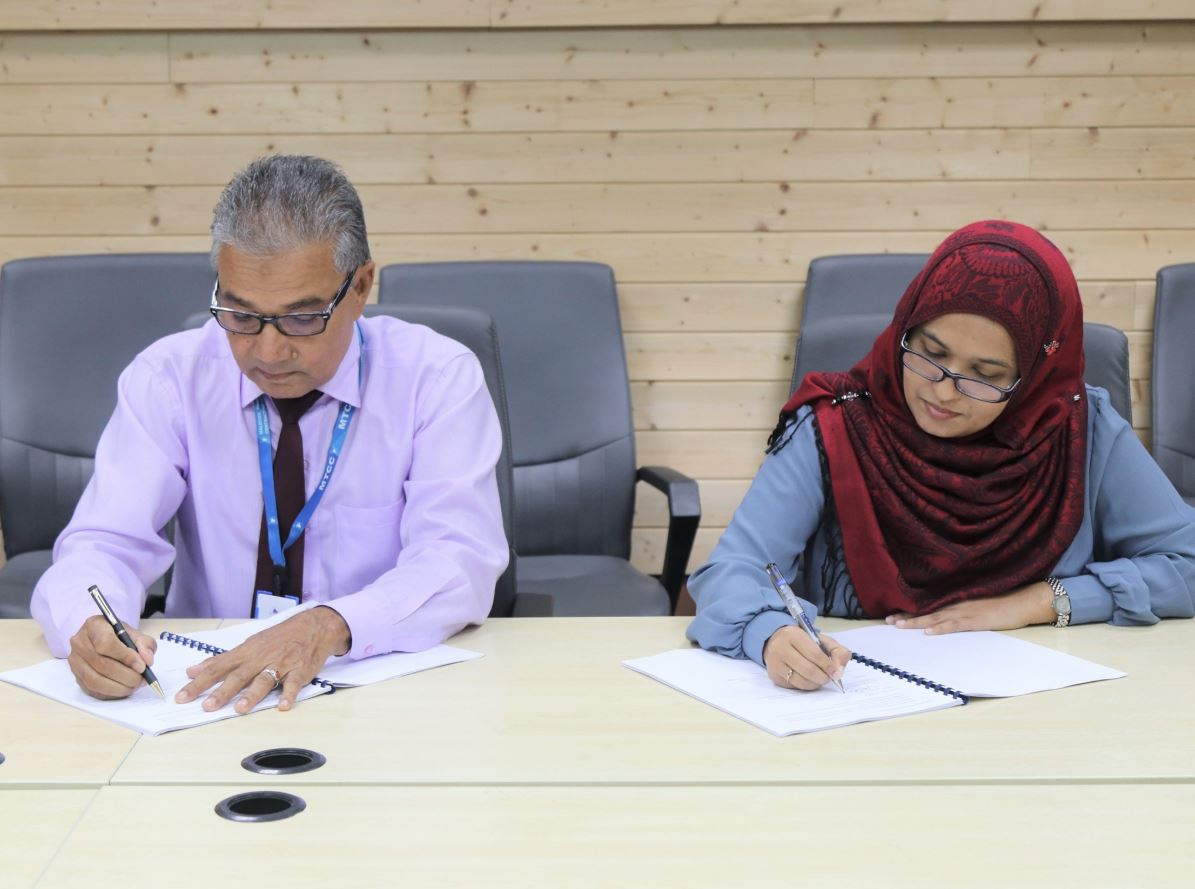 Director General at the Ministry of Planning and Infrastructure, Fathimath Shana Farooq, signed the agreement on behalf of the Government and the MTCC COO, Shahid Hussain Moosa, put his signature on behalf of the company.
Under the contract, the Komandoo project will consist of a significant amount of dredging and excavation operations, along with construction of a 12 meter long breakwater, revetment works, and a 190 meter key wall.
The agreement also includes:
construction of an 11 x 11 meter ramp;
interlocking pavements;
installment of ten mooring blocks, etc.
According to the MTCC's official announcement, the project is estimated to cost $1.9 million.