VBA Wins New Contracts for WEM Framework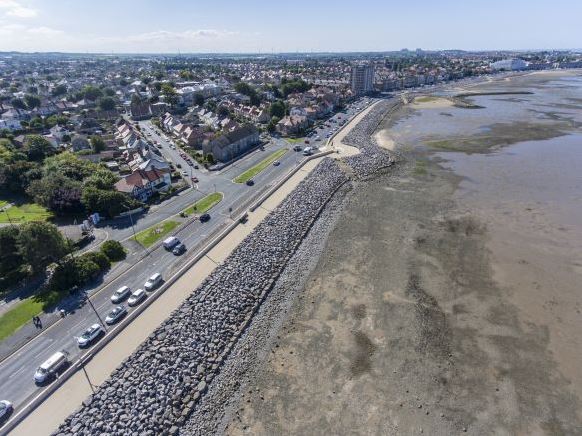 VolkerStevin, alongside joint venture partners Boskalis Westminster and Atkins, has been awarded five new contracts as part of the Environment Agency's Water and Environment Management (WEM) £1 billion Framework to reduce flooding across the UK.
Work has already begun on the following projects, aimed to improve the lives of communities and the wider environment:
Oxford Flood Alleviation Scheme;
Kendal Flood Alleviation Scheme;
Rickerby Flood Alleviation Scheme;
Jacks Key Flood Alleviation Scheme;
Lower Lancaster phase 3 Flood Alleviation Scheme.
According to VolkerStevin, these are the final contracts awarded to VBA as part of the WEM framework.
Work across the framework is on track to fulfill the Environment Agency's strategic target to protect 300,000 homes from flooding by March 2021.
Alongside contract wins for the WEM framework, VBA will be working with the Environment Agency on their next generation Collaborative Delivery Framework (CDF) in the North West and South East, reducing flooding and coastal erosion in the respective areas.