TSHD Crew Members Rescued Off New Mangalore Port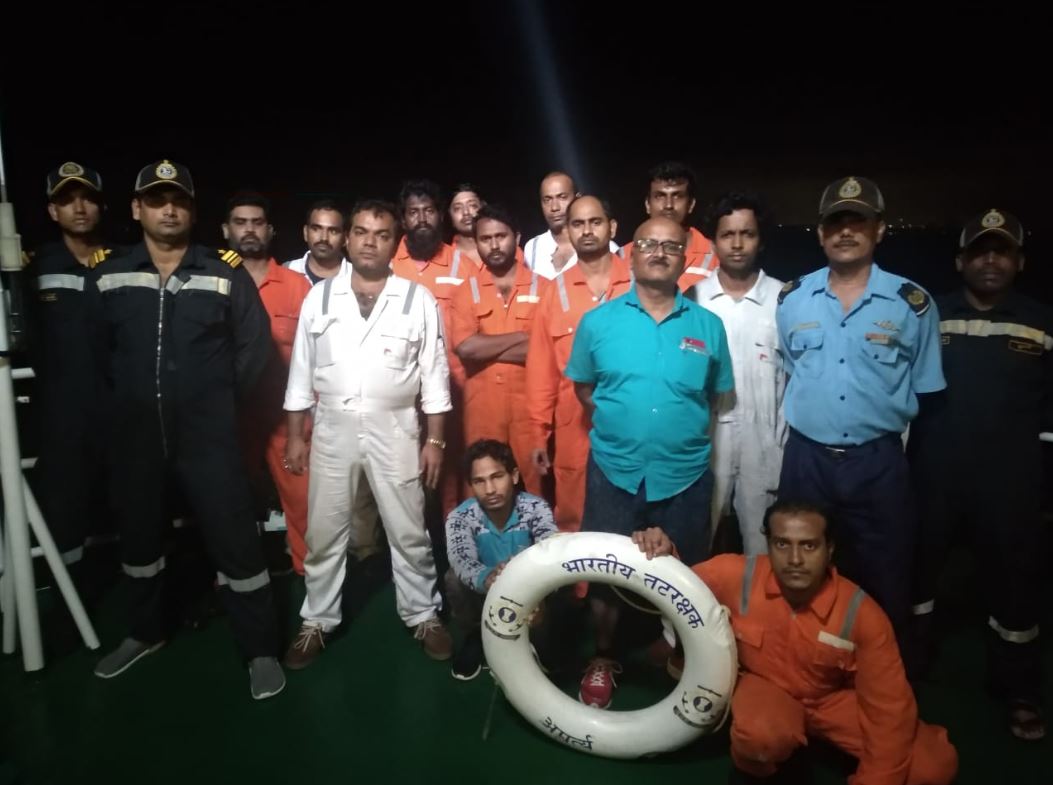 Indian Coast Guard (ICG) has successfully rescued 13 crew members of the trailing suction hopper dredger (TSHD) Tridevi Prem, following flooding in the dredger's pump room, local media reports.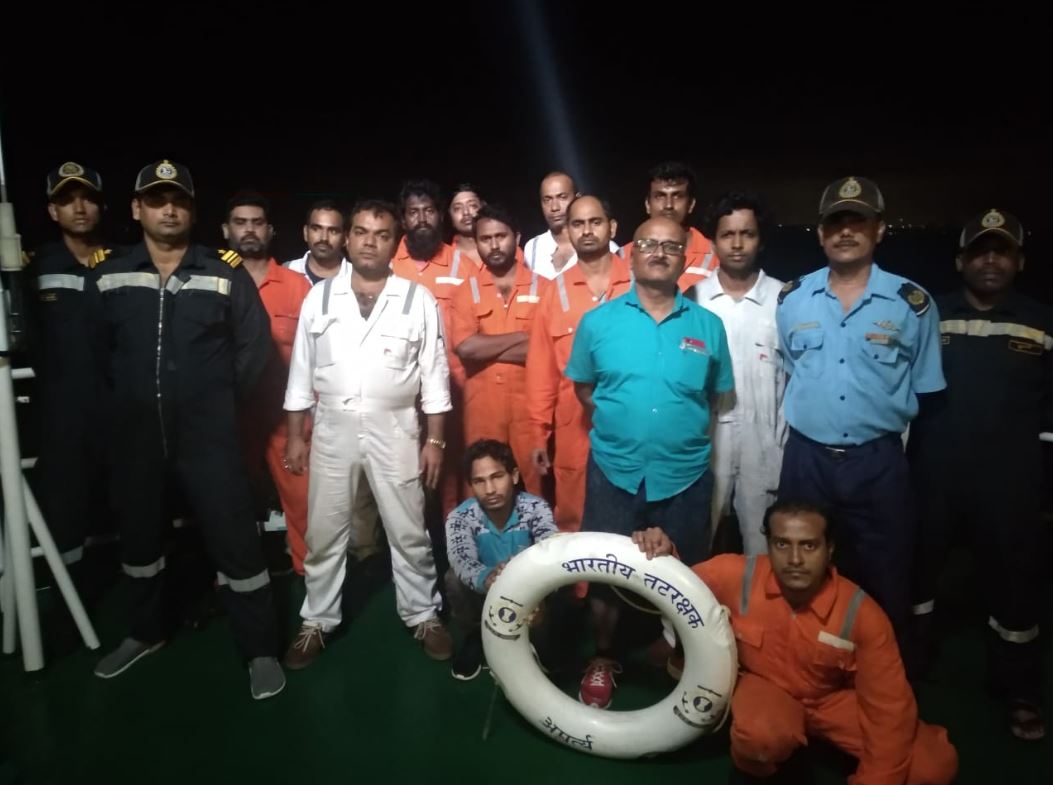 According to Indian Coast Guard Karnataka Commander S S Dasila, the dredger owned by Mercator Limited – anchored within port limits of New Mangalore Port Trust (NMPT) – was on a contractual agreement with NMPT for ensuring the sufficient depths in this area when the accident occurred.
The TSHD Tridevi Prem's crew was rescued at about 2.30 AM this morning by the ICG vessel Amartya.
A search and rescue operation for another seven personnel, who were on-board the hopper dredger, was undertaken by NMPT tug Ocean Esteem.