Malolos City Flood Protection Scheme Kicks Off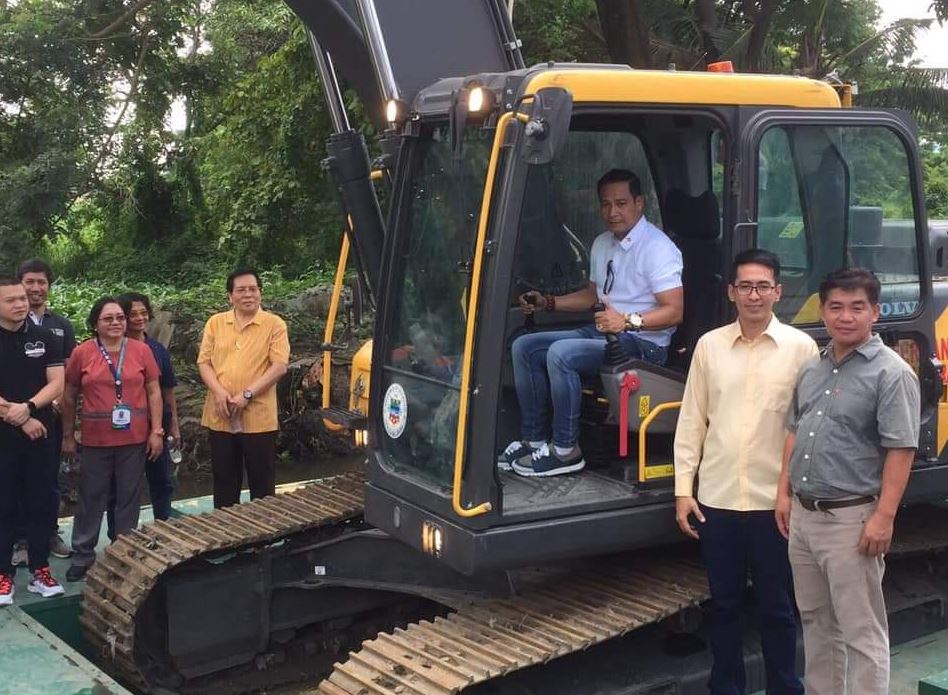 A river system clean-up project was launched last week in Bulacan's Malolos City as part of the continuing effort to address the perennial flooding in the province, the Philippine News Agency (PNA) reports.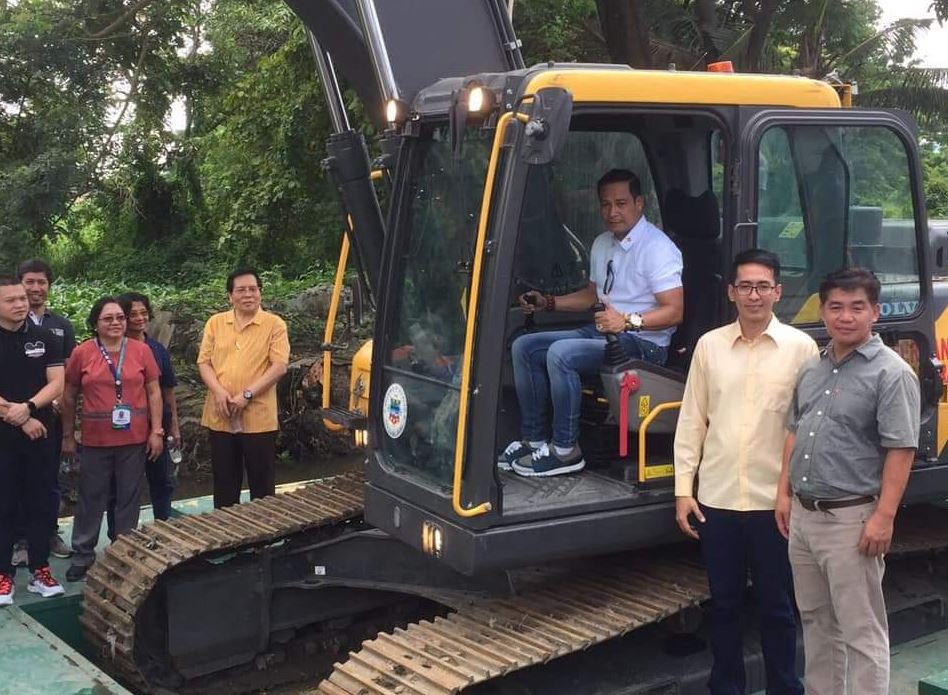 Local officials, led by Governor Daniel R. Fernando and Malolos City Mayor Gilbert Gatchalian, joined the activity, which is also in support of the Manila Bay rehabilitation program.
For the initial phase of the project, the Provincial Engineer's Office started the dredging of the Apulid Creek, which is among the creeks that directly flows to Sto. Niño River, one of the major river systems in the province, connected to Manila Bay.
Commenting the latest works, Governor Daniel R. Fernando said: "Our objective is to ready our rivers with the changes of the environment, especially in times of calamities. There is a need to ensure that the waters that go down to the rivers and creeks will flow faster to Manila Bay to prevent flooding."
He also added that the fight to protect the environment does not stop with dredging alone but entails self-discipline with regard to proper waste management.