Seville Dredging Scheme Kicks Off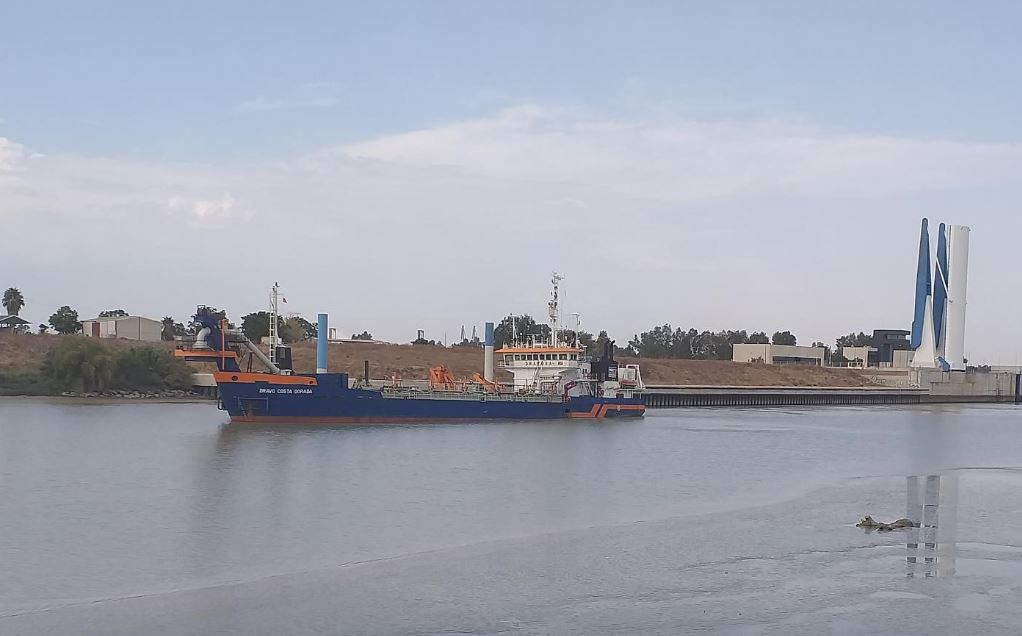 The Port Authority of Seville, Spain, has just started their 2019 maintenance dredging campaign.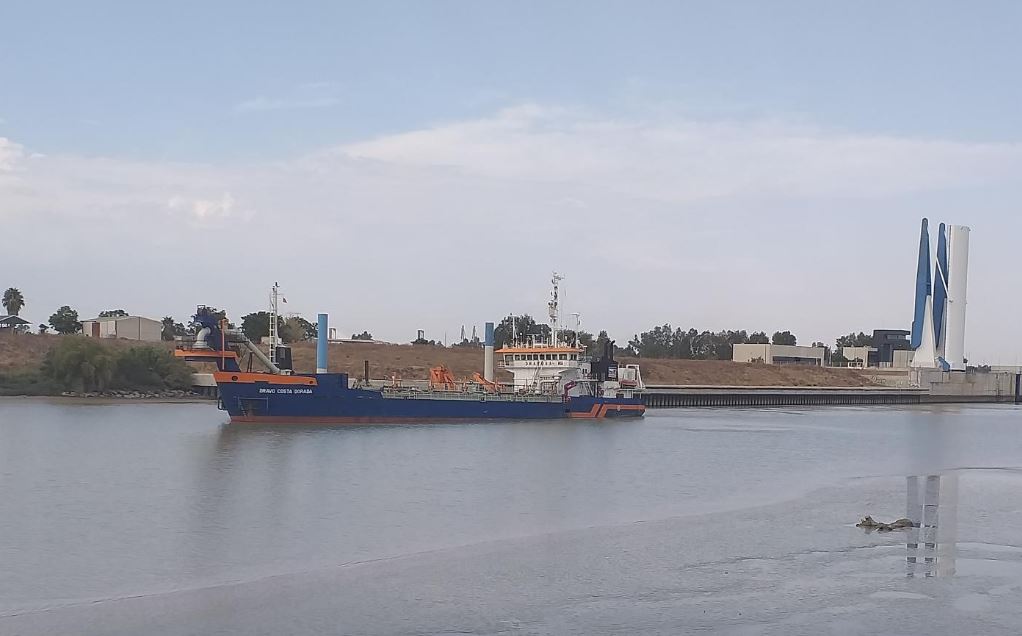 These works will be conducted on 13 spots around the port, removing more than 300,000m³ of sand from these areas.
According to their official announcement, the material – to be removed with a trailing suction hopper dredger – will be used for the enhancement and transformation of agricultural soil or construction activities.
As a measure favoring sustainability, some of the sand from the Puntalete and Salinas sections will be deposited onto the beaches of Sanlúcar de Barrameda, in Bajo de Guía and La Calzada.