Massive Dredging Program Underway in Osun State
Nigerian Osun State Government officially started massive dredging program on their rivers and waterways last week, as part of measures to forestall flooding.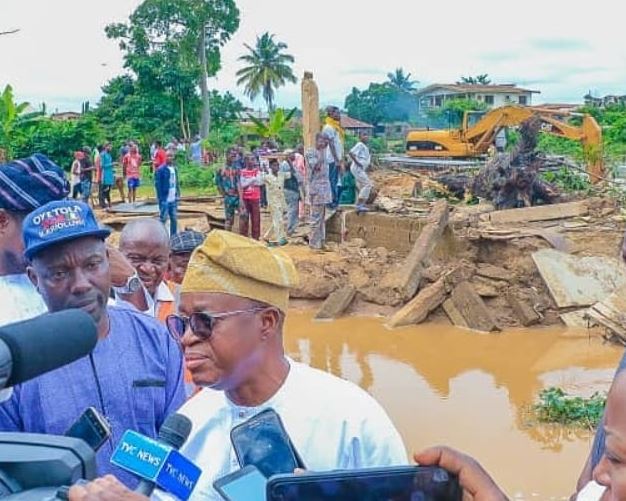 Highlighting importance of these works, Osun State Governor Adegboyega Oyetola has reiterated his warning to residents against the habit of disposing wastes in rivers and drainages, saying that the government will soon set up a Task Force to ensure citizens dispose their wastes in accordance with the state's environmental regulations.
Speaking during the inspection of the ongoing dredging, Oyetola said that the decision to dredge all the rivers and waterways across the state was in fulfillment of the administration's commitment to ensuring the security of lives and property of the citizens.
The contractor handling the project, Engineer Benjamin Olamiju, assured the state of quality service, saying that the dredging project would be completed in the next few weeks.