Dutra Nabs $23.2 Million North Carolina Contract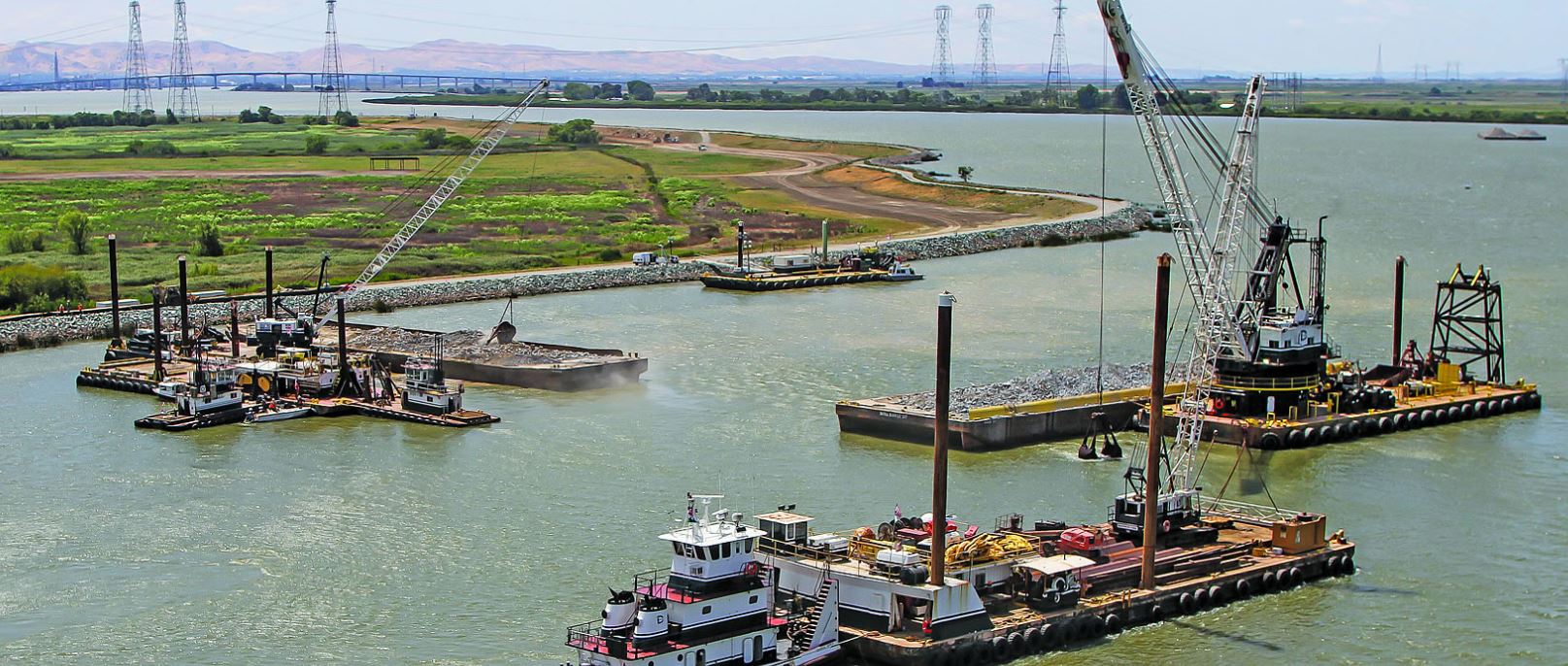 The Dutra Group from San Rafael, California, has won a $23.2 million contract for two North Carolina maintenance dredging projects.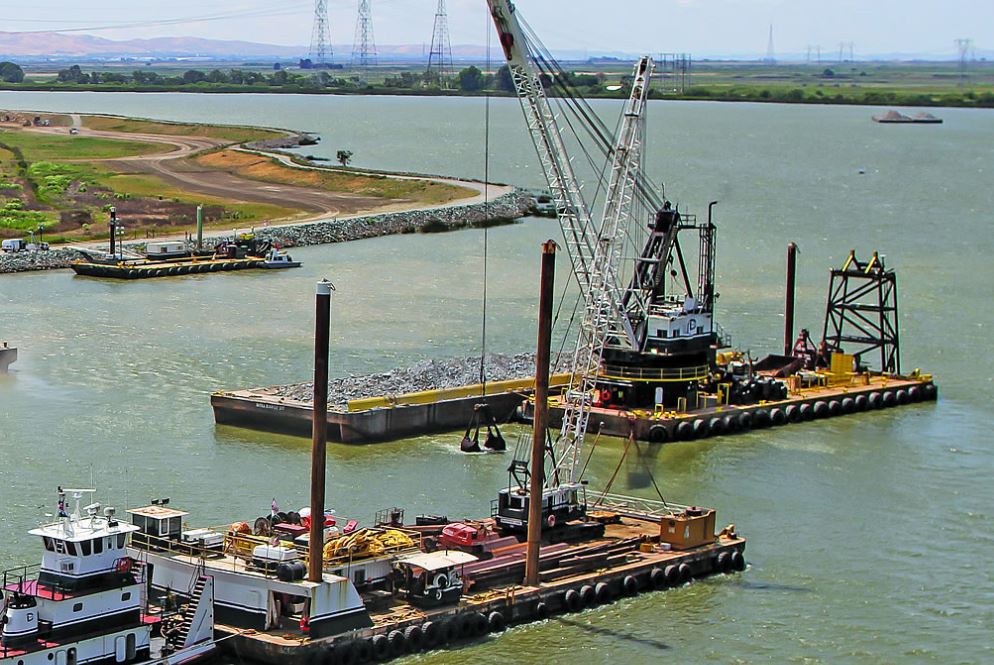 Bids were solicited via the internet with three received, according to the U.S. Department of Defense's (DoD) latest announcement.
Under the agreement, work will be performed in Southport and Wilmington, North Carolina, with an estimated completion date of July 17, 2020.
This maintenance scheme will require removal and disposal of shoaled material that has accumulated in the channels since they were last dredged.
The Government furnished disposal area is the Wilmington Harbor Ocean Dredged Material Disposal Site.
The U.S. Army Corps of Engineers, Wilmington District, is the contracting activity.