Kalama Annual Maintenance Dredging Kicks Off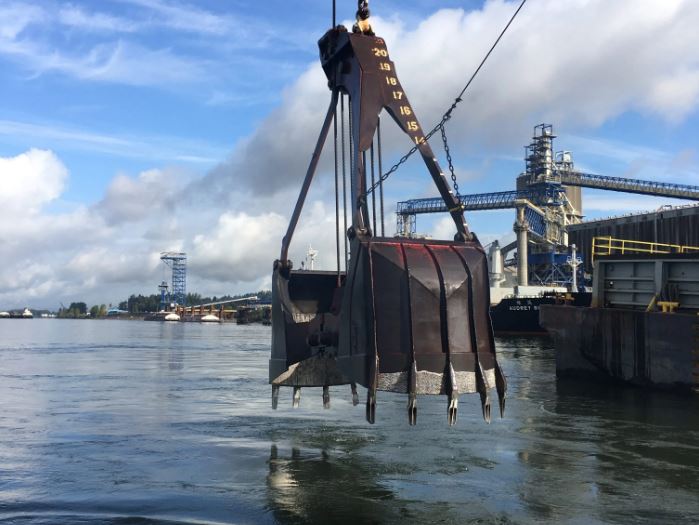 The Port of Kalama in Washington officially started its annual maintenance dredging program at the TEMCO grain elevator berth on September 1.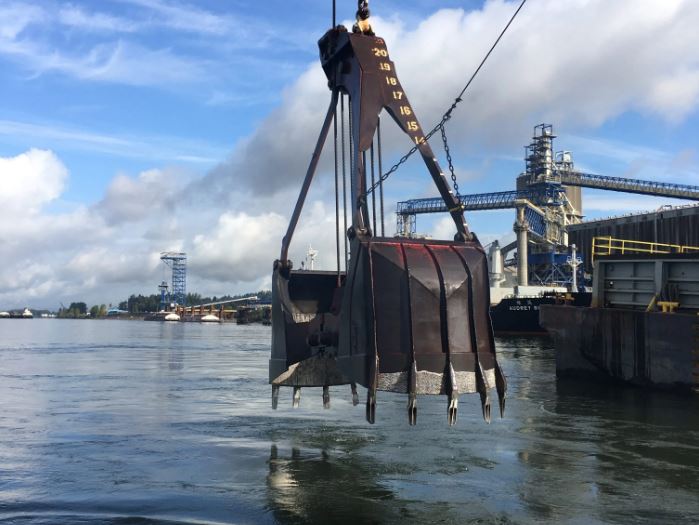 The Port board of commissioners awarded the ongoing 2019 maintenance dredging contract to Ross Island Sand and Gravel for $687,225.00, including tax.
According to their official announcement, the project will remove a projected 55,000 cubic yards of material to depths between 43 to 47 feet.
This maintenance dredging program ensures the draft necessary to keep cargo ships sailing smoothly at the terminal.
The dredging procedure removes sand in front of the TEMCO LLC terminal and uses the clean materials to continue beach nourishment on the Port of Kalama riverfront.
It is expected that this dredging program will be completed no later than September 30, 2019.