New Ellicott Dredger for Malawi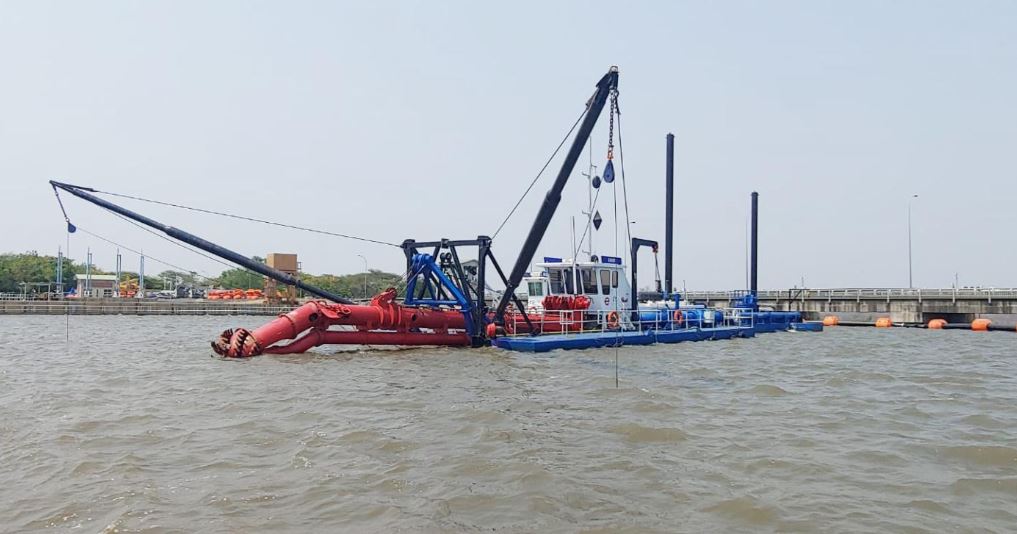 Ellicott Dredges, a Baltimore, MD, based manufacturer of cutter suction dredgers and dredge equipment, has successfully delivered a portable cutter suction dredger (CSD) to their customer in Malawi, southeastern Africa.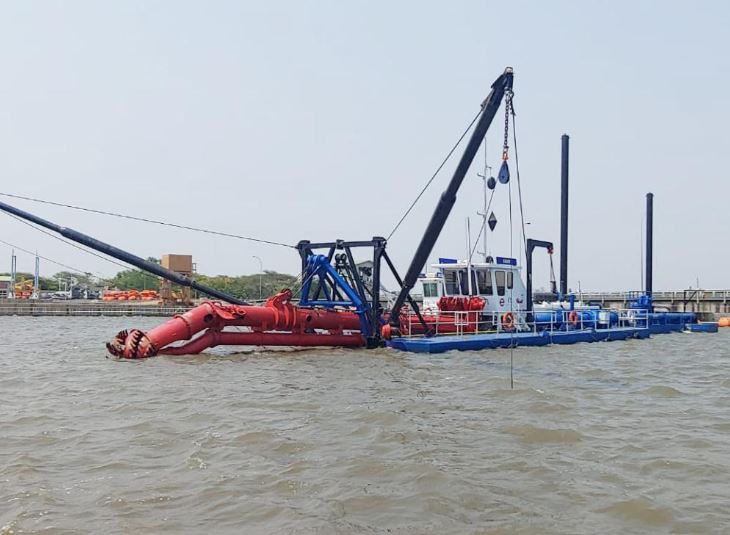 In 2018, the Millennium Challenge Account of Malawi (MCA-M) awarded Ellicott Dredges a tendered contract to supply an Ellicott Series 1270 Dragon dredger.
The new CSD is equipped with anchor booms and an extended spud carriage that is designed to enhance operating efficiency significantly.
According to the U.S. company, this Ellicott dredger will be used to remove silts and sediment from the Kapichira hydropower plant reservoir, a hydroelectric plant on the Shire River in Malawi.
Equipped with two separate diesel engines, one of which is totally dedicated to the dredge pump for optimal production, the new CSD offers good production rates for dredging depths up to 15m.