Sandringham Harbor Maintenance Dredging Wrapped Up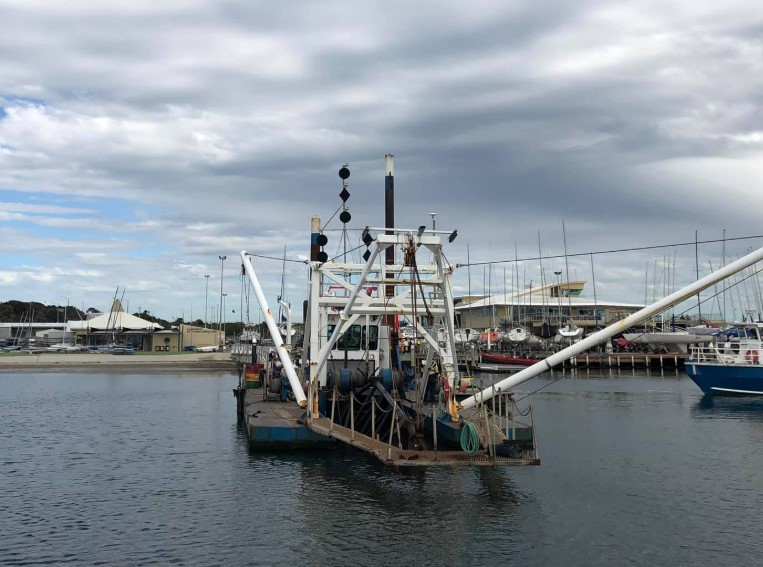 The Victorian Regional Channels Authority (VRCA) has just announced that Sandringham Harbor Maintenance Dredging project has been wrapped up successfully.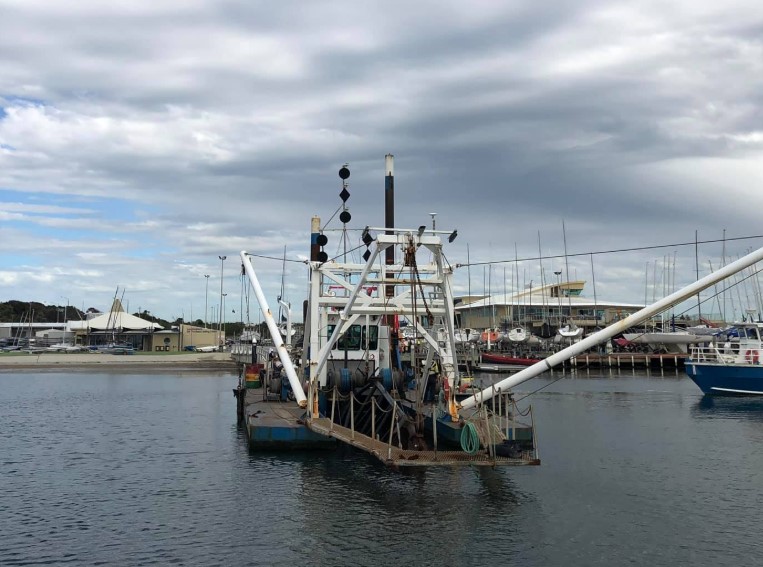 In recent years, Sandringham harbor has experienced an accumulation of sand and seagrass in front of the off the beach sailing facilities operated by Sandringham and Hampton Yacht Clubs.
Dredging of the "black sludge" that has naturally formed within the harbor started in early September.
During the works, the contractor that was hired by Parks Victoria who manages the Sandringham Harbor, used a cutter suction dredge to remove over 5,000m³ of sand and decaying seagrass material from the yacht clubs and around the Hampton pier.
The dredge material was disposed of to the marine environment offshore from the breakwater.
The whole project was funded by the Victorian Government and approved by the Department of Environment, Land, Water and Planning.