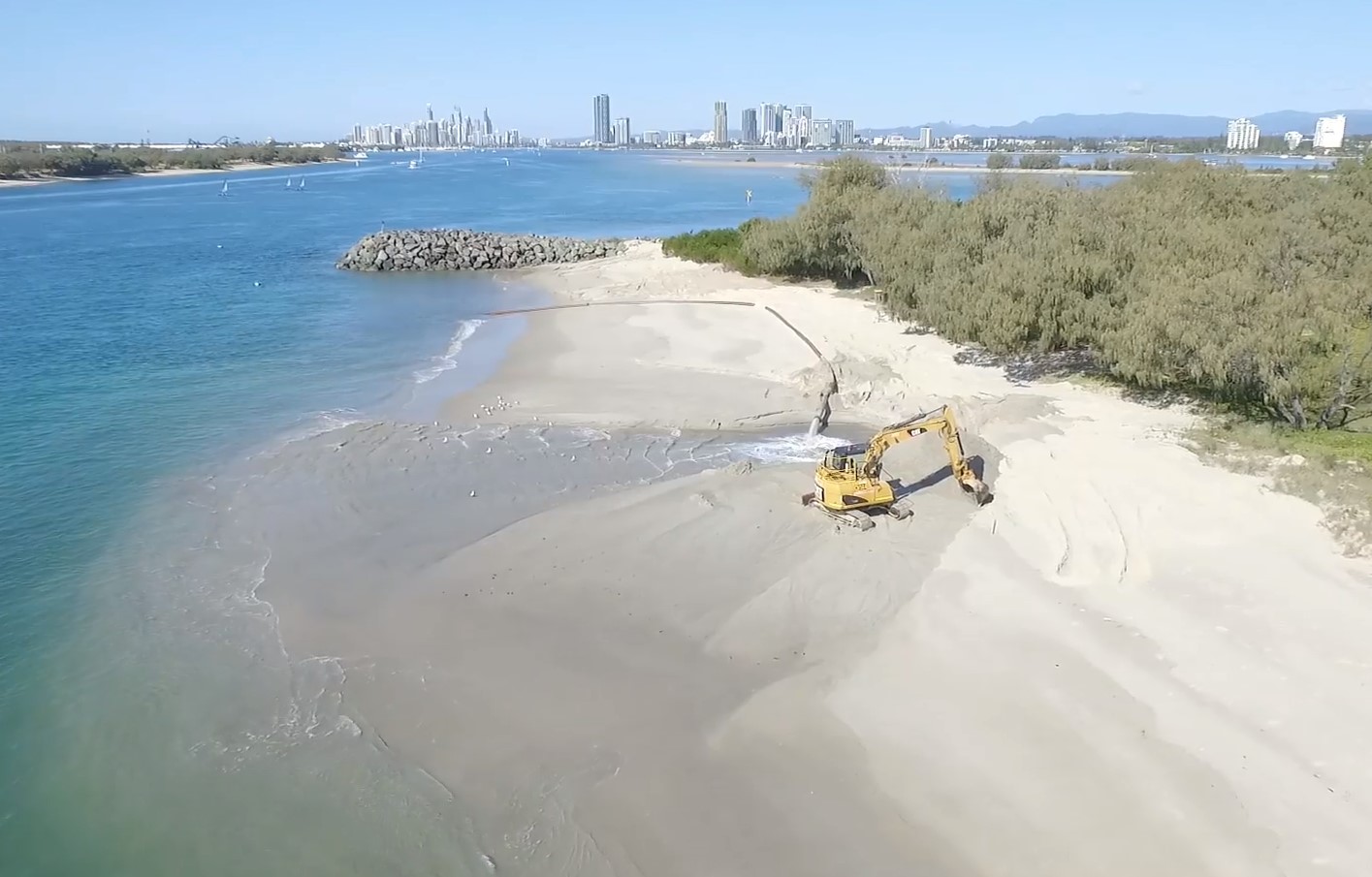 Works contributing to safe and navigable access to the South Wave Break Island channel in the Broadwater are set to begin today, Gold Coast Waterways Authority (GCWA) reports.
GCWA CEO, Hal Morris, has confirmed that a local dredging contractor will start setting up on site and will kick off dredging on 25 November, with work expected to wrap up in time for the holiday season.
"The South Wave Break Island channel, also known as the Grand Channel, is a key connection for people travelling between the eastern and western areas of the Broadwater to access the waterways network," said Morris.
"Maintaining ongoing access to our waterways is vital for the marine, tourism and recreation industries.
"Our waterways support 6,000 direct and indirect jobs and contribute $770 million directly and indirectly to our local economy every year.
"That's why we're investing $532,000 to keep this channel safe and accessible for waterways users."
Mr Morris also added that routine surveys had shown significant shoaling has occurred in the channel, reducing available depths to less than one metre below Lowest Astronomical Tide (LAT) in some areas.
Almost 22, 000 cubic meters of clean sand will be removed from the channel during the dredging campaign.
The dredging works are part of the Gold Coast Waterways Authority's $27.6 million Waterways Management Program.
Photo: Image source: GCWA
Related news
List of related news articles