Highlights of the Week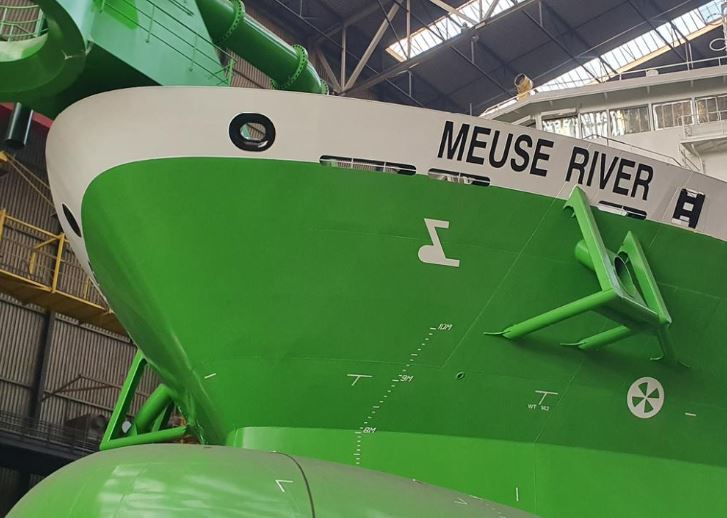 Dredging Today brings you an overview of the most popular stories from the past week (November 11 – 17, 2019).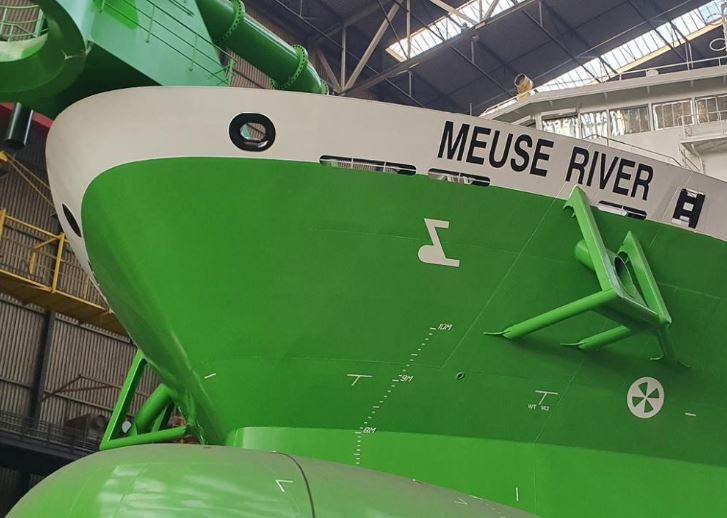 Van Oord Kicks Off Port of Caldera Dredging
In order to optimize commercial operations and reduce wait times for vessels arriving at the Port of Caldera, Sociedad Portuaria Caldera (SPC) – a SAAM Puertos Company – and the Costa Rican Institute of Pacific Ports (INCOP) recently kicked off a $2.5 million dredging program.
Weeks Marine Wins $151.3 Million Savannah Contract
The U.S. Army Corps of Engineers, Savannah District has awarded another Savannah inner harbor dredging contract.
Autonomous Underwater Maintenance Dredger from C-Job
C-Job Naval Architects has revealed its concept design of an Autonomous Underwater Maintenance Dredger (AUMD).
The Westport Marina dredging program in Washington, undertaken by a Damen DOP250 with cutter unit, is currently underway.
Launching of TSHD Meuse River Set for November 16
A launching ceremony of the new 7.950m³ trailing suction hopper dredger (TSHD) Meuse River will take place on Saturday, November 16, 2019.