Julong Environment Technology has successfully delivered a standard CSD450 model cutter suction dredger to the Port of Bunati, Indonesia.
According to the Chinese manufacturer of various water engineering equipment, the CSD Bunati-01 was transported by a bulk cargo ship and arrived in Indonesia in April, 2020.
Upon arrival, Julong engineers helped the client with the assembling and commissioning of the dredger.
CSD Bunati-01 has already started the dredging operations at the Port of Bunati.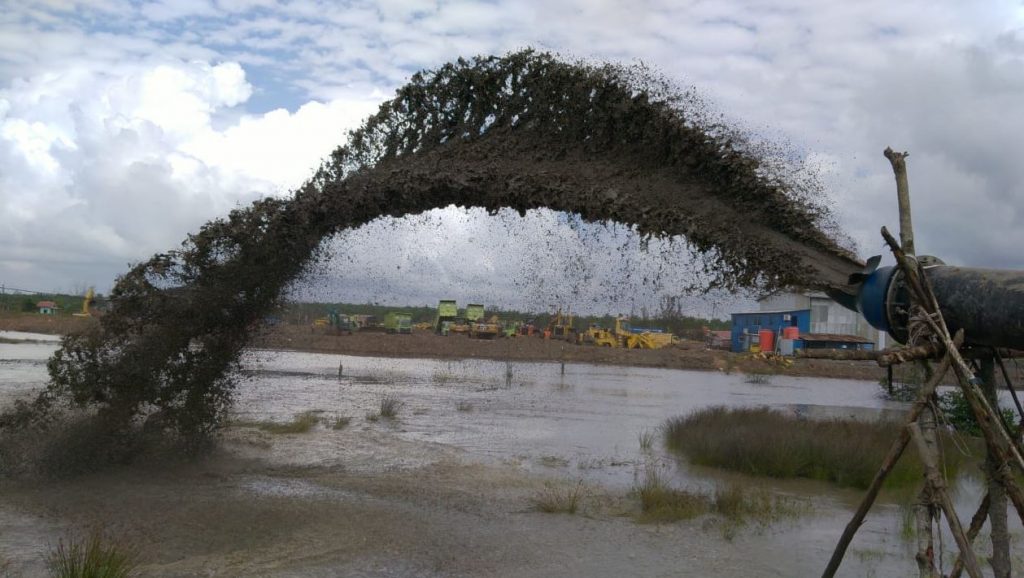 "Julong has delivered more than 30 CSD units to Indonesia, won the recognition and trust of Indonesia customers with good quality and excellent after sale service," the company said in their release.
Another unit of their CSD300 model cutter suction dredger is on its way to Indonesia, set to arrive by the end of September.