Pop Denison Park reopens, beach works wrap up
Pop Denison Park will reopen Saturday, November 21, when beach replenishment and landscaping works along the Shaws Bay foreshore are completed, reports Ballina Shire Council.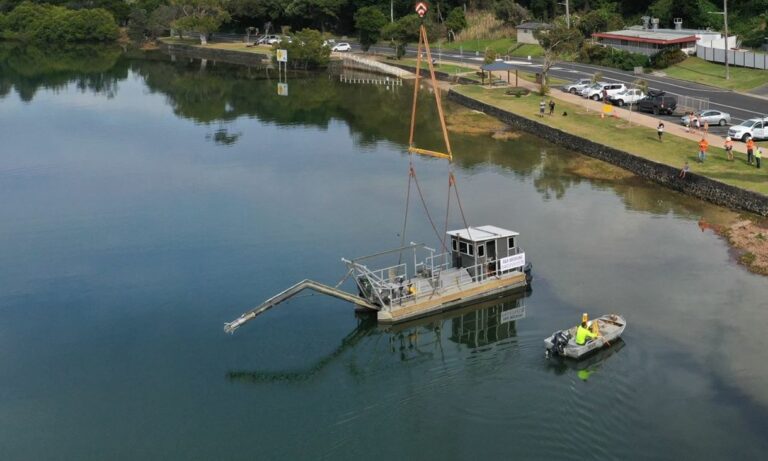 The temporary closure of the park has been extended by 10-days due to recent wet weather.
"Up until the reopening date access to Pop Denison Park will remain closed to vehicles, pedestrians, and for recreational use. The Compton Drive access will be limited to complete dredging and foreshore works in this area," the council said.
The beach replenishment and landscaping works are part of Ballina Shire Council's Coastal Zone Management Plan to ensure that the shire's waterways continue to provide the ecological, cultural, recreational and economic benefits residents and visitors currently appreciate.
Works being completed include dredging of the bay, the creation of an ecological protection area, a saltmarsh basin and revegetation works.
Also, a raised boardwalk to span the new saltmarsh area and foreshore improvements will be installed.