UniSite Group, a Chinese company involved in dredging, land reclamation, offshore projects, marine, municipal and mechanical engineering and green remediation projects, has just presented their business results for the third quarter of 2020.
In this time frame, UniSite took part in some interesting events all over the world.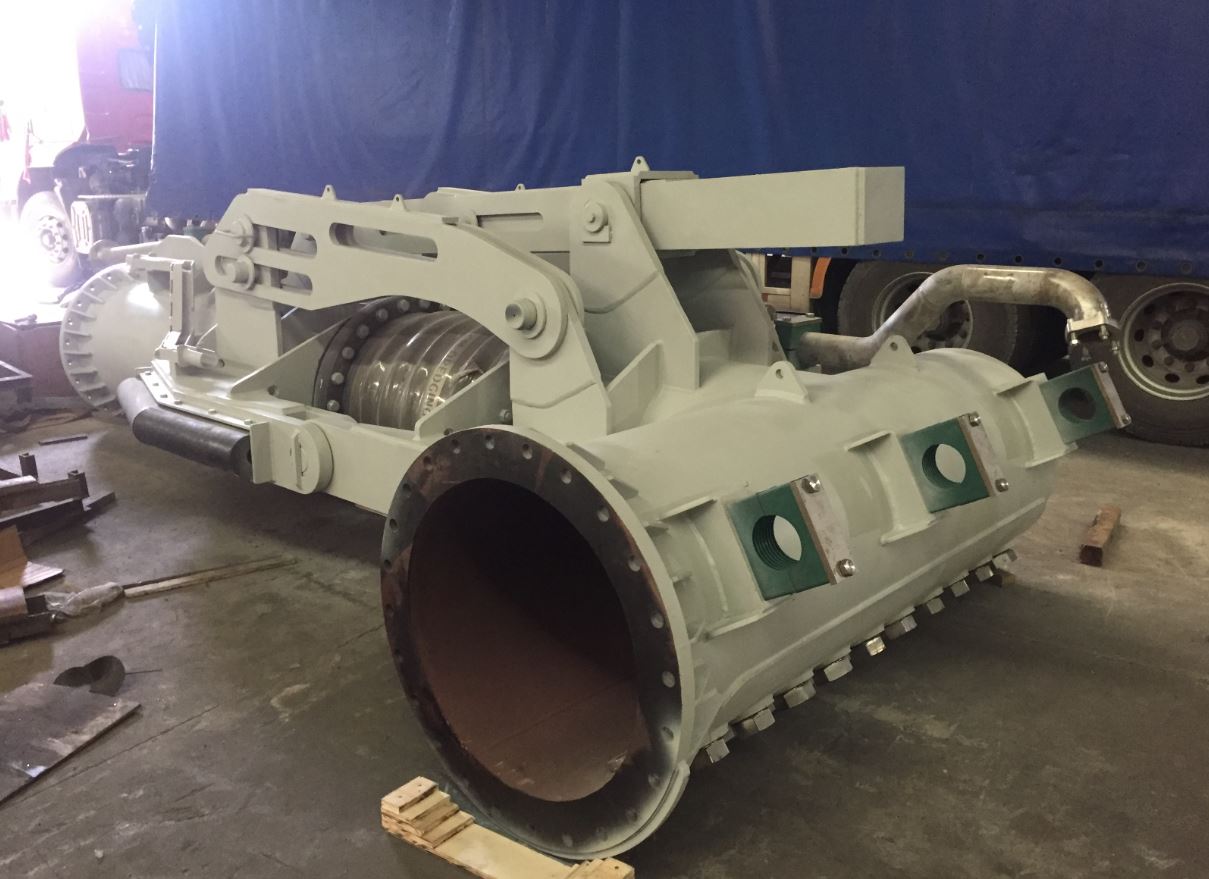 The company has continuously supplied several parts for new hopper suction dredgers, overflows, spuds, DW pipes, rolled pipes, suction pipes, arm pieces, etc.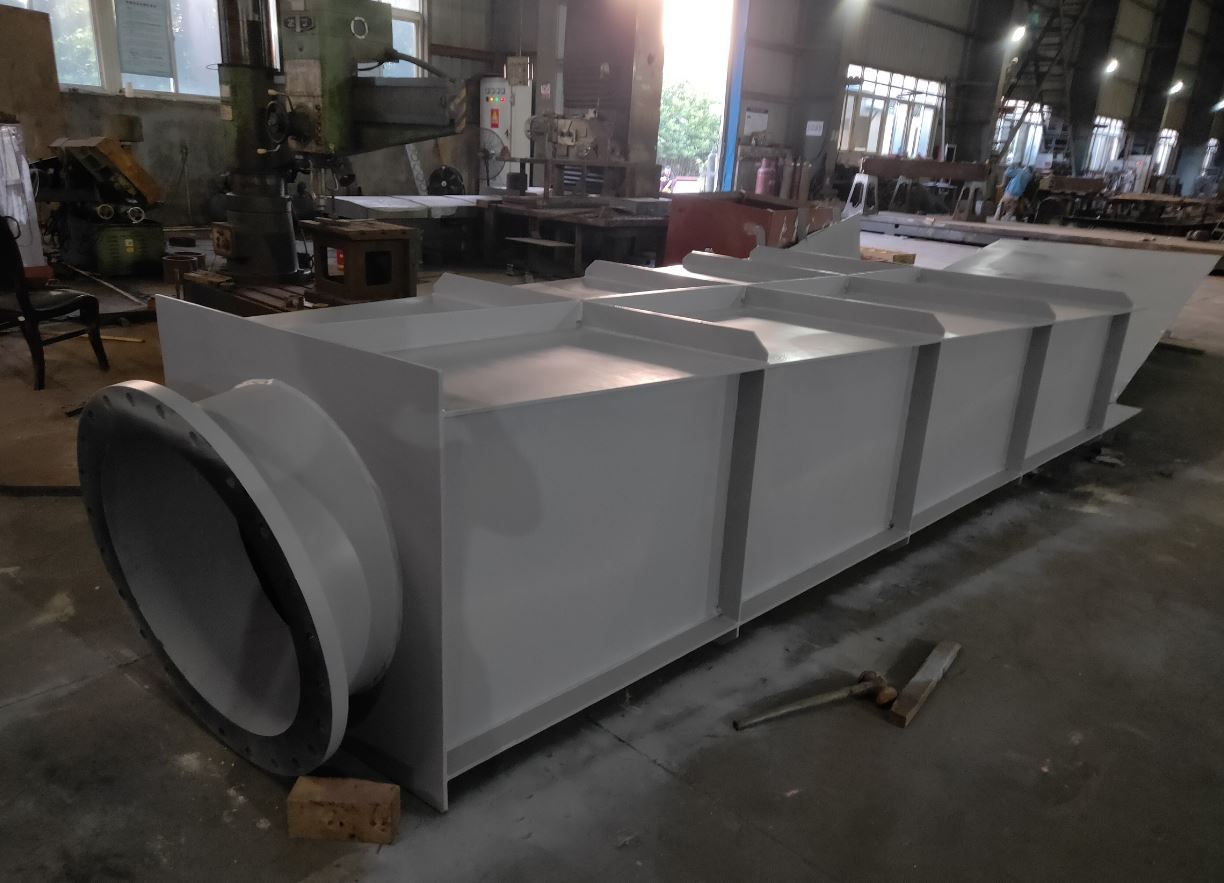 In Q3, they also supplied several parts for maintenance of world famous trailing hopper and cutter suction dredgers with loading boxes, overflows, suction pipes, adjusting/straight pipes, casting pipes, DW pipes, jet pipes, bends, turning glands and pump spare parts.

When it comes to the wind farm/offshore operations, UniSite delivered some sea fastenings for these vessel, blade rack tip end structures and many other parts.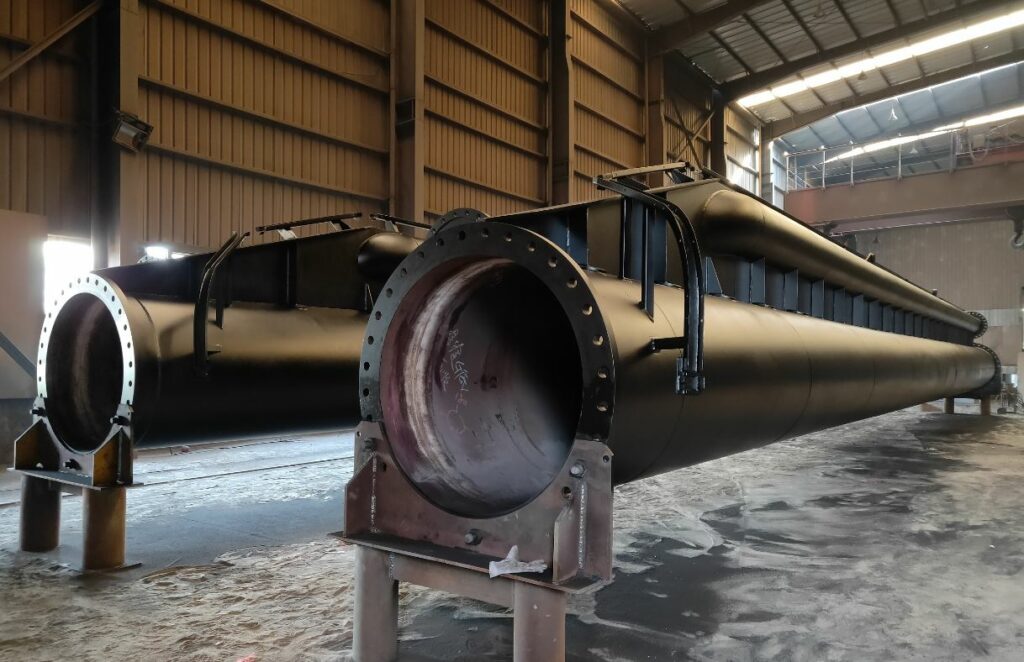 Casting pieces for slurry/dredger pump & dredgers, wearing plates, suction mouths, shoulder rings, liners, impellers, piling pipes, H beams, bridge sections were also successfully supplied to the customers all around the world.
For the infrastructure projects in Africa, UniSite delivered some steel structures/pipes, rails, clamps, tunnel parts, TBM parts, etc.