DSC Dredge appoints new VP of Manufacturing
Nick Giarratano, currently Vice President of Manufacturing of DSC Dredge was promoted after serving more than twenty-four (24) years in various roles in both Engineering and Manufacturing, the company informs.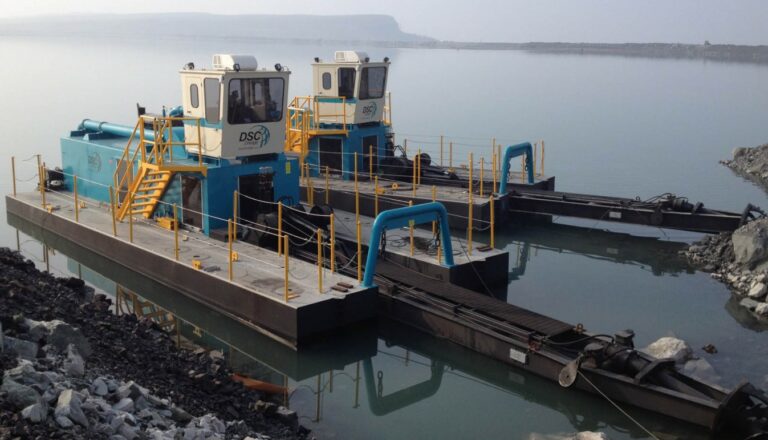 Giarratano first started his career at DSC drafting and designing dredging equipment but quickly moved up the ranks to Project Manager and his latter post of Production Manager, to most recent Director of Production.
Over the past two years, he has stepped up to distinguish his leadership position within DSC while continuing to focus on various personal and professional developmental opportunities, the company said.
In this new role Giarratano will oversee the Manufacturing operations and logistics for all DSC properties, including both the overall facilities and teams in Reserve, LA, Poplarville, MS and Greenbush, MI.
"He was a natural choice; Nicky has always been a vital part of our management team and key to the success in the company. This promotion recognizes his expertise and efforts in achieving the company objectives," said Bob Wetta, President and CEO.
In response to his promotion, Giarratano noted that he has always liked the feeling of hands-on work, to be able to look back at the end of the day and see something that was created from start to finish. "It's a real privilege and honor to be part of the leadership team of a company that's constantly looking forward and planning for growth and look forward to the challenges that comes."