Dredge Yard has successfully completed the assembly operations of their new ECO200 electric hydraulic cutter suction dredger (CSD) for a Canadian customer.
The cutter dredger dredger was partly fabricated with Dredge Yard partners in the Netherlands and the European Union.
The ECO200 CSD has a total installed power of 214 KW and is equipped with Dredge Yard's heavy duty cutter head with replaceable cutter teeth.
Additionally, this allows the dredge cutter head to be efficient in all depths, the company said.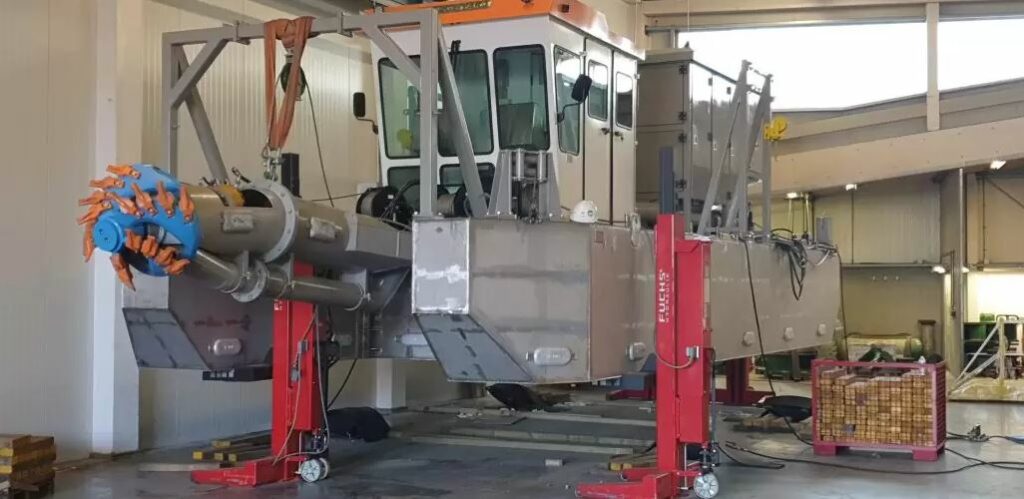 Also, the dredger has a discharge pipe of 200mm (8 inch) and two hydraulic driven Thrusters.
In fact, Dredge Yard assembles, tests and commissions its compact ECO dredgers from their facility in Rotterdam, the Netherlands.
"In the near future, several stock dredgers will be available for direct delivery," concluded Dredge Yard.