Wisely Services wins Bowen Wharf Repair Project
North Queensland Bulk Ports Corporation (NQBP) has announced Wisely Services Pty Ltd as the principal contractor for its Bowen Wharf Repair Project.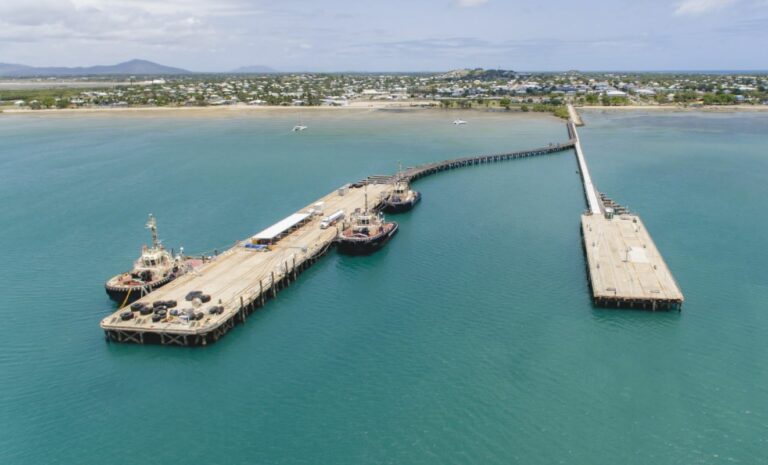 Conducted as part of NQBP's maintenance and repairs program, the project includes the repair or replacement of some of the Wharf's timber members.
NQBP Chief Executive Officer, Nicolas Fertin, said that the repairs will ensure the Wharf remains available to the public and continues to provide temporary towage infrastructure for Abbot Point's towage operations.
"NQBP's condition assessment of the Wharf, completed last year, found elements of the timber superstructure to be in varying condition and in need of repairs," Mr Fertin said.
"Given the Wharf is over 150 years old and has experienced several extreme weather events, it's not surprising repair works need to be undertaken."
Wisely Chief Executive Officer, Chris Bugeja, added that the company was proud to win the contract and looked forward to working with NQBP on the Wharf's repair works.
"Wisely brings a long history of experience to this project, having successfully delivered other major port maintenance and construction projects across Queensland," Mr Bugeja said.
"We are genuinely committed to supporting the community and will engage local suppliers to assist us in the repair works wherever possible."
The works, set to begin latest this month, will take approximately six months to complete, weather permitting.