Ungoofaaru land reclamation deal for MTCC
Maldives Transport and Contracting Company (MTCC) and the Maldives' Ministry of National Planning, Housing and Infrastructure have signed a contract for the R. Ungoofaaru land reclamation and shore protection program.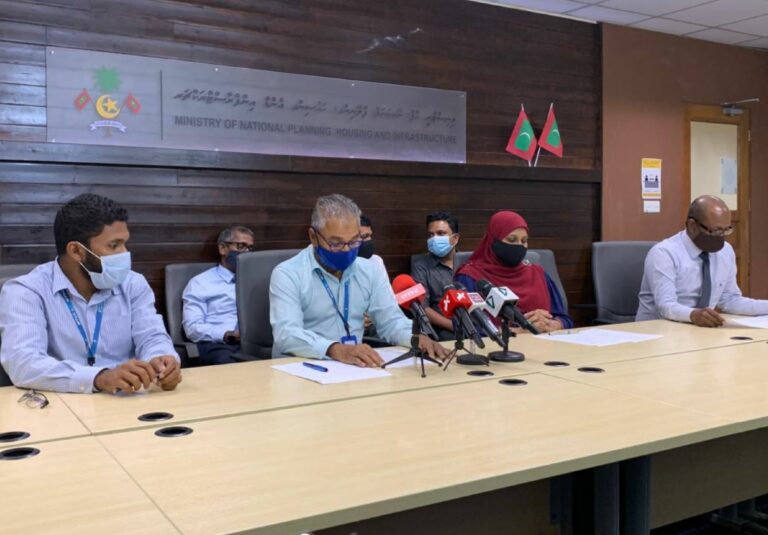 MTCC COO, Shahid Hussain Moosa, signed the agreement on behalf of the company and Permanent Secretary, Ms. Zeeniya Ahmed Hameed, put her signature on behalf of the Government.
Project works involve:
land reclamation operations – 10 hectares;
construction of a 1150m rock boulder revetment;
construction of groynes – 75m.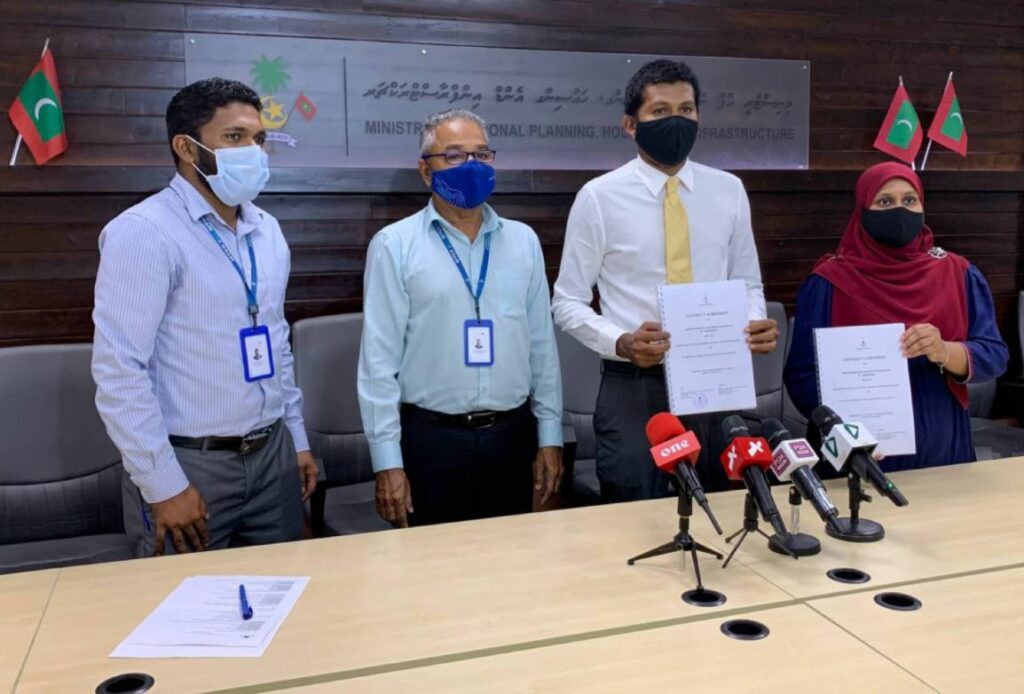 The value of the project is MVR 75.3 million ($4.9 million) with the work scheduled to be completed within 240 days.