Weeks Marine Inc., of Covington, Louisiana, has won a $24 million firm-fixed-price contract to provide all the equipment, materials, supplies, and manpower necessary to perform dredging of the Mobile Harbor Navigation Project.
Bids were solicited via the internet with one received, the U.S. Department of Defense (DoD) said in its latest announcement.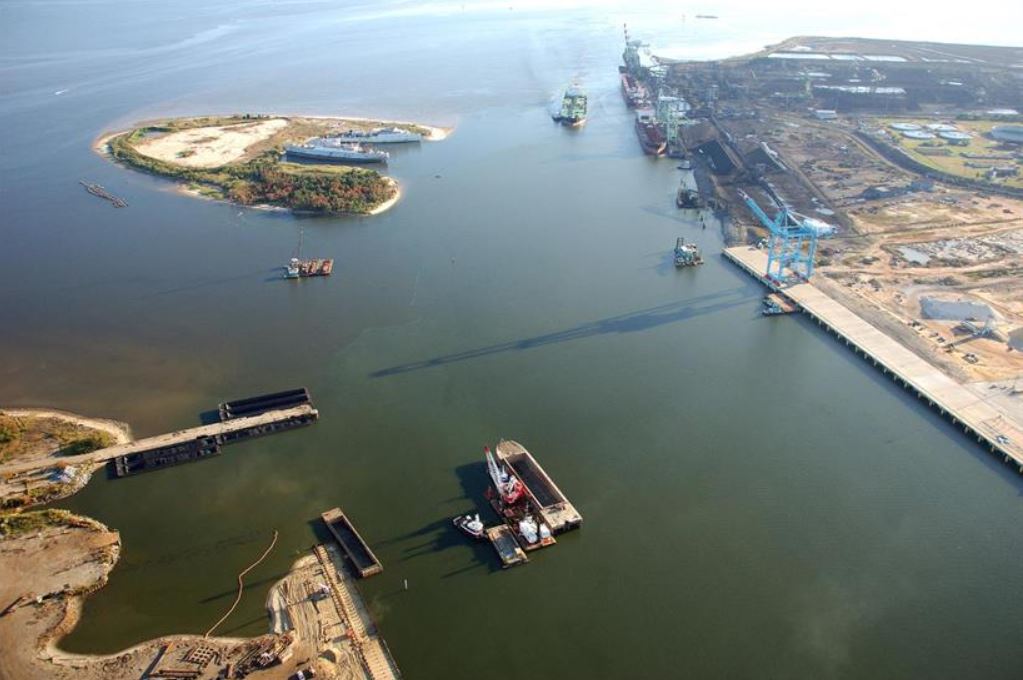 According to DoD, work locations and funding will be determined with each order, with an estimated completion date of May 2, 2022.
The U.S. Army Corps of Engineers, Mobile District, is the contracting activity.
The Mobile Harbor Navigation Project provides access to both public and private terminals at the Port of Mobile.
The Port has an annual economic value of $25.1 billion, supporting over 153,000 direct and indirect jobs in Alabama alone.
The types of cargo handled by the port are heavy lift &and oversized cargo, containers, automotive components, coal, petroleum, petroleum products, aluminum, iron, steel, etc.
This project, among other improvements the port is undergoing, will keep the port competitive and improve performance for years to come.
Photo: Weeks Marine photo