Watchet Marina upgrade plans include dredging
The Marine & Property Group Ltd (The Marine Group) has acquired Watchet Marina.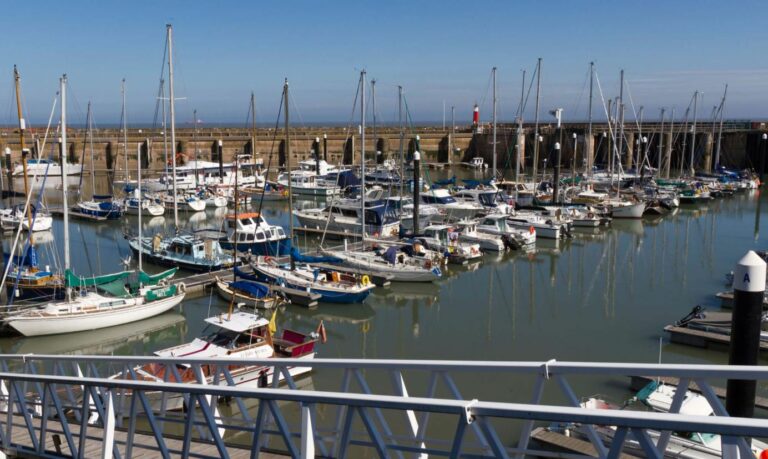 The harbor will be operated by the company from 1st April 2021.
"The acquisition comes after careful and collaborative negotiations between The Marine Group, Watchet Harbor Marina Ltd and Somerset West and Taunton Council and has been concluded for an undisclosed sum," said The Marine Group
The Marine Group will immediately start a major program of works to upgrade the harbor and ultimately deliver a first-class marina matching the very best in the UK.
The company's Harbor Management team will commence a comprehensive dredging campaign in the late spring which, by the summer, will ensure that adequate water depths are available within the marina.
The rehabilitation of the harbor will be community focused, The Marine Group said.
The Marine Group has ambitious investment plans for Watchet and, working closely with the community, plans on delivering upgraded landside facilities in future.