The Army Corps announced recently that Manson Construction will be begin mobilization to dredge Oceanside Harbor on April 5, 2021.
"That is the date the riverbed will be fenced to protect wildlife and equipment will begin arriving in Lot #12," the City of Oceanside Harbor said in their latest statement.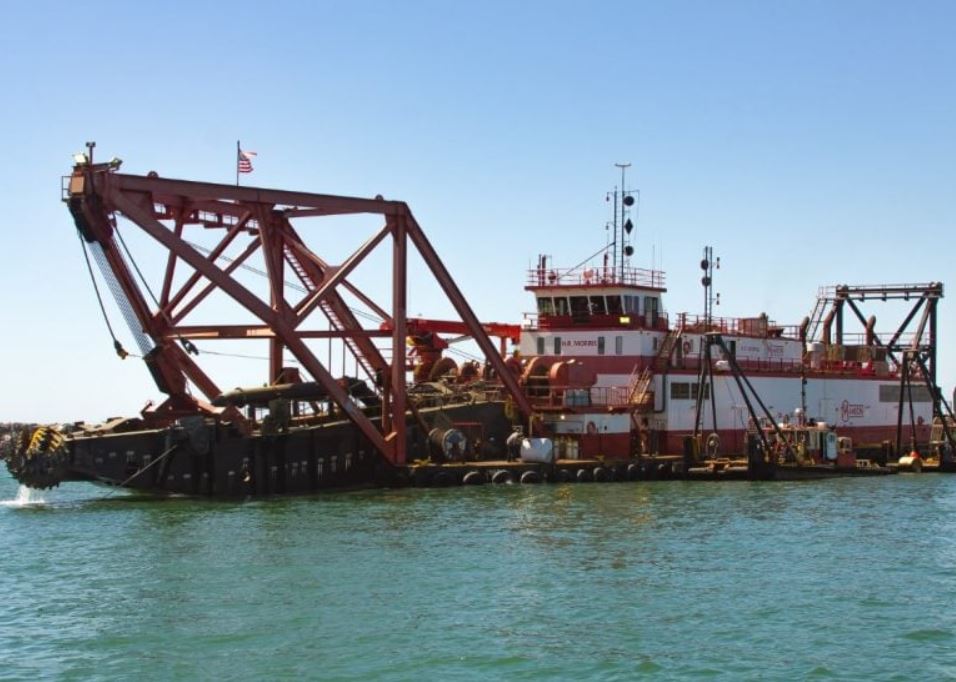 During that week, additional equipment and dredge pipe will be delivered, followed by dredge vessels.
Approximately 225,000 to 250,000 cubic yards of clean sand is available to be deposited on City beaches.
"Due to the weather related events that can delay the completion of the Harbor dredge, no end date has been determined," the City said.
"However, the Army Corps confirmed the dredge will be completed no later than Memorial Day weekend."
Photo: City of Oceanside Harbor