Bonamici, Posey: Call for $10B investment in coastal restoration jobs
Representatives Suzanne Bonamici and Bill Posey, Co-Chairs of the Congressional Estuary Caucus, yesterday led 38 House Members in calling on the Biden Administration to provide $10 billion in the next recovery package for coastal restoration and resilience projects.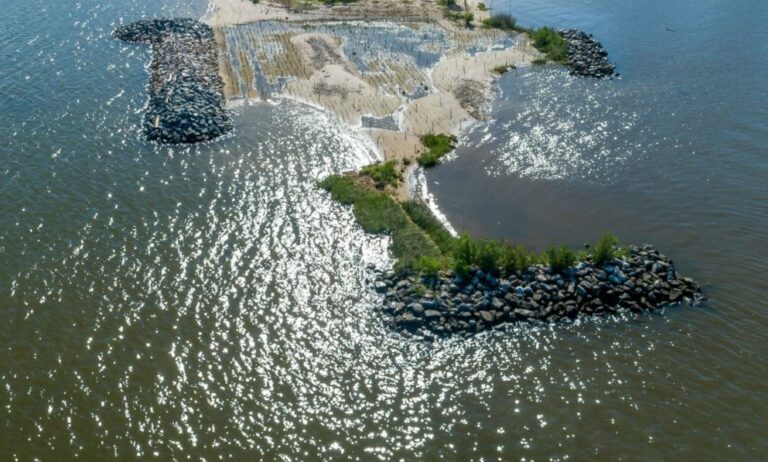 "Many of our coastal communities are struggling through the coronavirus pandemic," the Members of Congress wrote. 
"As your Administration crafts a recovery package to build back better, we strongly urge you to include $10 billion for coastal restoration and resilience projects to help revitalize our coastal communities and create good-paying jobs. We also urge you to support policies that strengthen our nation's ocean research efforts."
The Members noted that restoration and resilience projects can rapidly provide economic benefits for coastal communities and advance natural climate solutions to protect the planet.
In 2009, the American Recovery and Reinvestment Act provided $167 million for the NOAA Office of Habitat Conservation to restore coastal habitats and stimulate economic growth.
The funds helped restore more than 25,584 acres of coastal habitat, improved 677 miles of streams of fish habitat, removed more than 433,397 tons of debris from coastal habitats, and created good-paying jobs.
Communities had submitted approximately $3 billion in projects, demonstrating the enormous potential for job creation with more federal investment.
In the letter, the Members of Congress also urged the Biden Administration to establish an Advanced Research Project Agency–Ocean (ARPA-O) to overcome the long-term and high-risk barriers in the development of ocean technologies, especially during the United Nations Decade of Ocean Science for Sustainable Development.