Hansel Marine, a Chinese company involved in the production of dredgers and dredging equipment, has successfully delivered new HS-45DW cutter suction dredger (CSD) to a salt mine in Qinghai Province, China.
The new CSD is a piece of equipment very suitable for dredging hard soil up to 18MPa, said the company.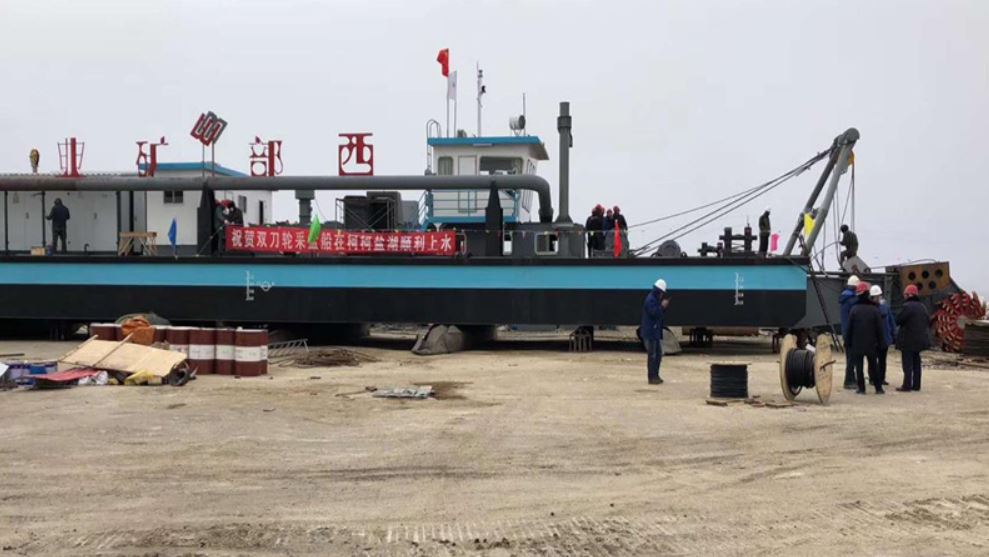 This dredger is equipped with enlarged hydraulic system to drive the double-wheel type bucket cutterhead.
Additionally, the cutter head is fitted with chisel teeth, which can cut the hard soil, such as the salt mine in Qingdao Province.
The output capacity of the dredger is 600~900cbm per hour of solid salt mine material.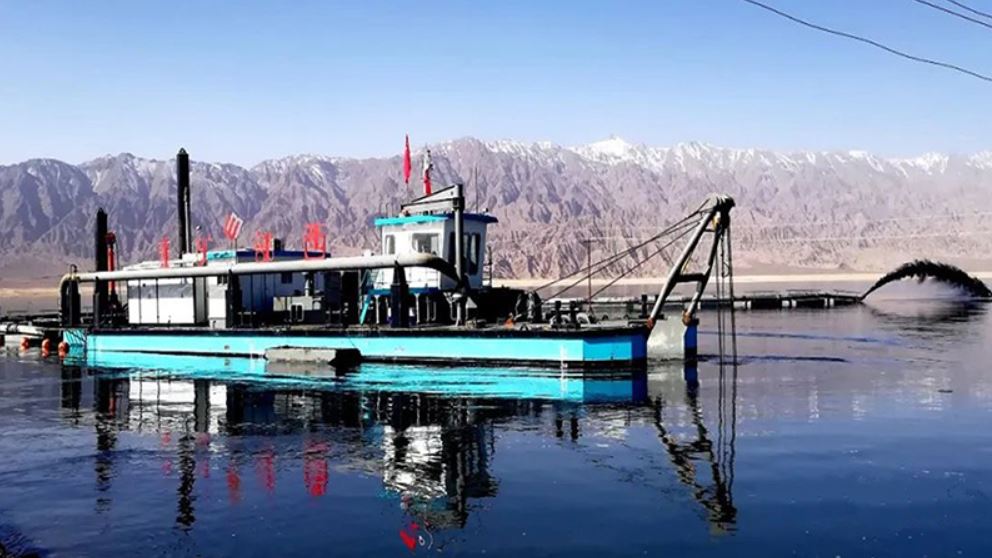 The dredger was dismantled and transported from the east of China to the west of China by heavy trucks.
Hansel engineers also arrived at the salt mine and assisted the owner in assembly and commissioning of the dredger.
The CSD was successfully commissioned last month.