TSHD Kenford proves efficiency in Bulgaria
Gidrostroy's trailing suction hopper dredger (TSHD) Kenford recently visited the Port of Varna, Bulgaria, to perform capital dredging on the port's channels.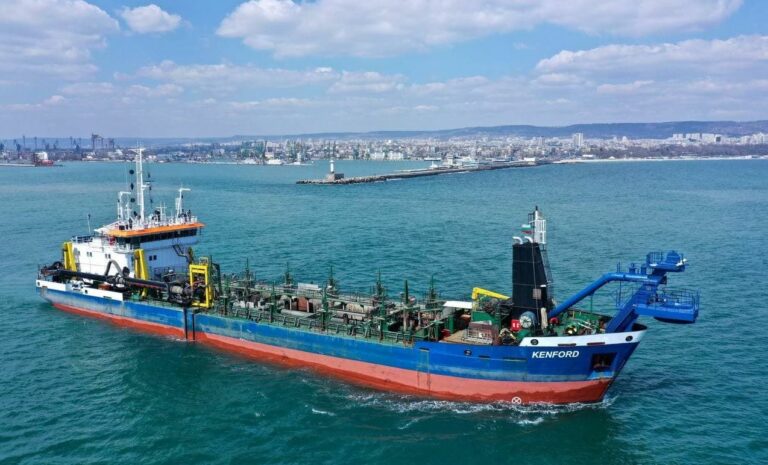 This dredger has 3000m3 hopper capacity and, fully loaded, the draft of 5.25 meters, said the Kaliningrad based full service marine construction and dredging company.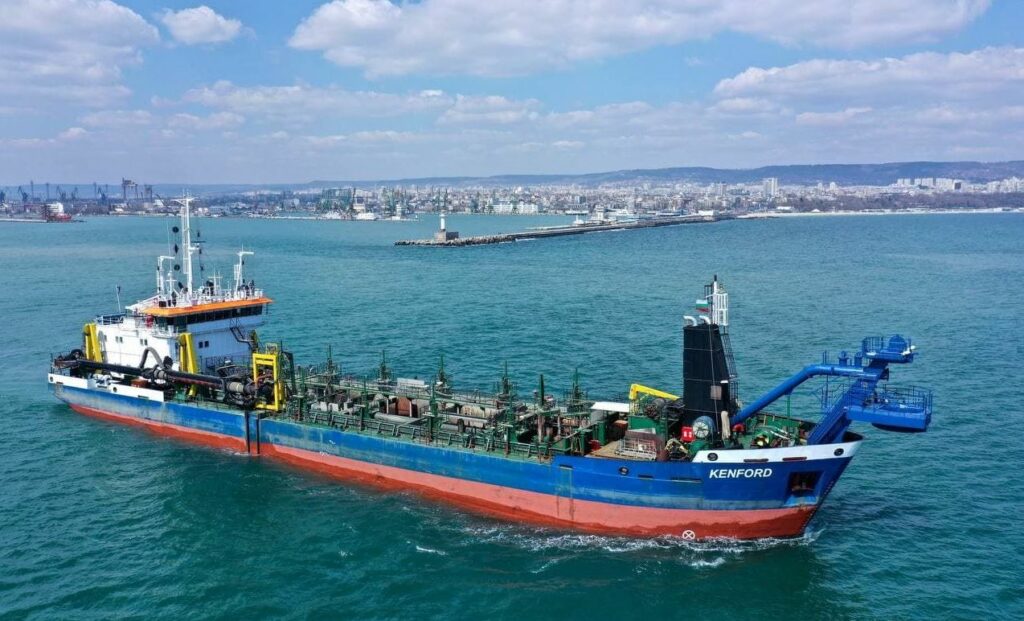 Due to high-power pumps – the major and an auxiliary one as a booster – the Kenford can pump dredged material up to 4 km through a floating/land pipeline.
Constructed in the Netherlands and developed by Royal IHC, the TSHD Kenford is capable of handling different types of soils.
As we reported recently, Gidrostroy will also participate in a storage terminal project in Djibouti Damerjog Industrial Park (DDIP).