Vermilion River dredging plan gets support
Lafayette's City Council approved $20 million in new spending for drainage improvements Thursday.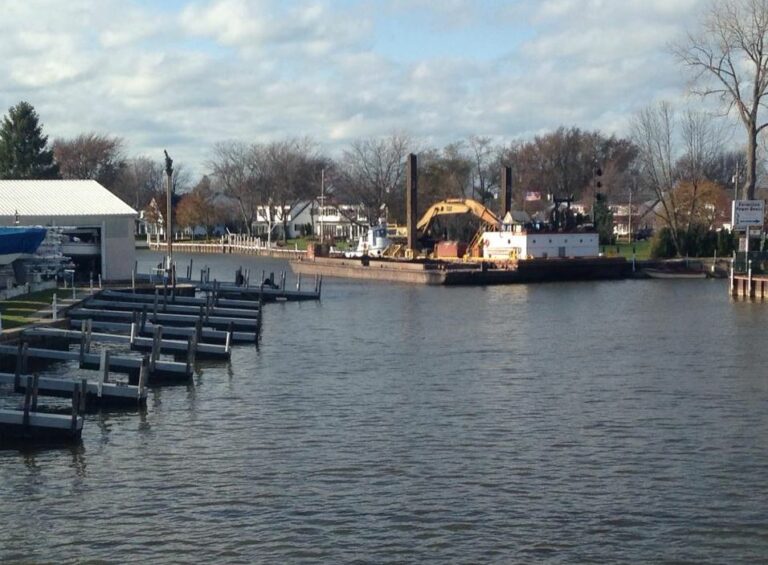 "My sincere thanks to the Lafayette City Council for unanimously approving my emergency request for $20 million in new funding to accelerate our ongoing drainage initiatives and bring our next projects online faster," said Josh Guillory, Mayor-President of Lafayette, Louisiana.
"Along with funding approved earlier this week, we are committing $30 million in new dollars to drainage."
"These efforts are the latest in a series of measures starting with separating drainage into its own department, which I brought before the councils immediately when I took office."
"Just a few weeks ago, we submitted a proposal for $10 million in funding that was approved during the most recent council meetings on Tuesday."
Here's a list of projects to receive expedited funding in this next phase utilizing this $20 million:
– Spot Dredging Vermilion: $5 million
– Drainage Maintenance Projects: $3 million
Additional Public Works Projects:
– Walker Phase I: $250K
– Walker Phase III: $1.6 million
– Lake Farm Detention: $3.85 million
Drainage Equipment:
– Flusher Trucks: $900K
– Gradall: $450K
Localized Flood Mitigation: $5 million.