USACE completes Sodus Bay breakwater repairs
The USACE Buffalo District and its contractor Michigan-based Great Lakes Dock & Materials, L.L.C have completed the repair work to the east breakwater in Great Sodus Harbor.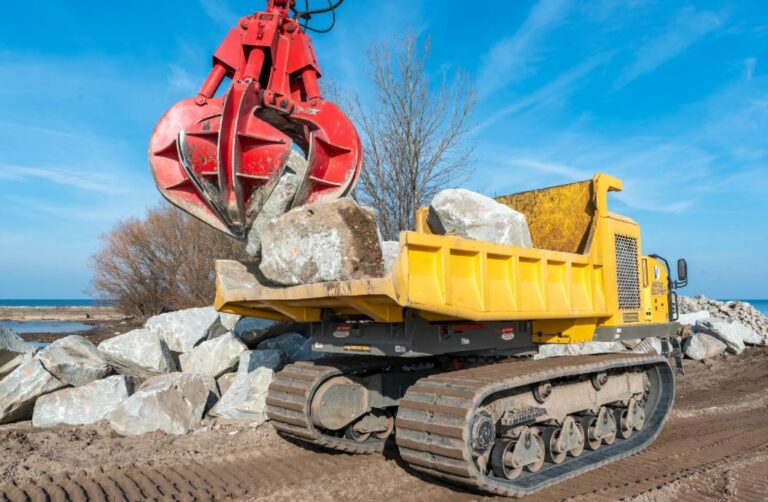 The project is located in Sodus Bay, Village of Sodus Point, Wayne County, NY.
Work was completed May 19th, of the $3.86 million contract which covers repairs to 525 feet of the Charles Point steel sheet pile wall which provides protection to the shoreline east of the east breakwater, critical to reduce the rate of erosion.
Additional site work is planned to return the area to pre-construction conditions.
The Buffalo District received $4.5M in federal funding to construct the project in April 2020.
Commenting the latest news, U.S. Senator Charles Schumer said: "The Charles Point breakwater wall is a vital shield, protecting Sodus Bay and safeguarding homes on Charles Point bluff from falling into Lake Ontario."
"No one should have to fear for the safety of their home, but until now families along the Charles Point bluff have had to do just that, as Lake Ontario water levels threatened to cause serious damage. That's why I was proud to deliver the much-needed $4.5 million for the Army Corps of Engineers to repair and rebuild the Charles Point break wall."
"Now the repaired wall will serve as a shield, improving resiliency along the Lake Ontario shoreline, protecting Sodus Bay, and ensuring the safety of our community and their families."